Last Updated on June 30, 2022 by Carol Gillette
Alternative to Meds Editorial Team
Medically Reviewed by Dr Samuel Lee MD
At Alternative to Meds Center, we provide natural Geodon alternatives that can help you reclaim your life. For many, there is a better alternative than living life medicated on antipsychotic drugs like Geodon.
For individuals who have been prescribed this medication, we can provide effective, structured, holistic treatment therapies to provide a transition. Doesn't that sound better than dealing with debilitating side effects the rest of your life?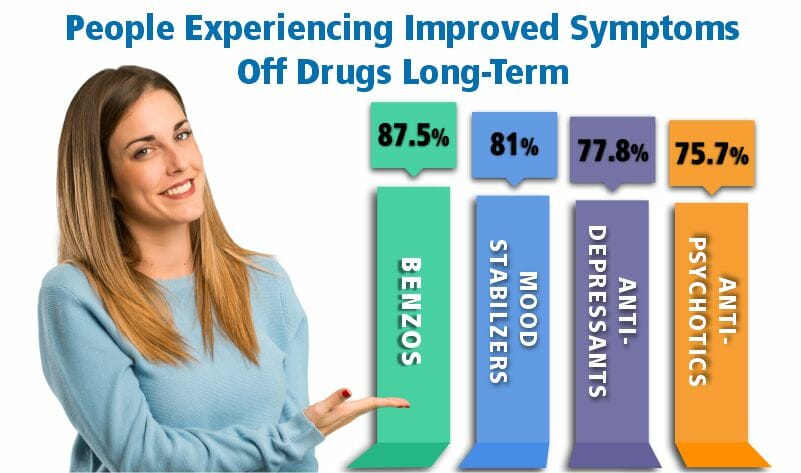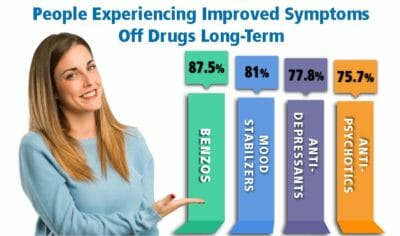 Alternative to Meds has been providing natural antipsychotic alternatives for over 15 years. We have published evidence regarding our success. Despite them being largely ignored, there are other ways to treat mental symptoms that are far less toxic than prescription drugs. Our staff is largely composed of professionals who were at one time MIS-diagnosed. Often there are medical conditions or other situational factors, and a lifetime of relying on medication may not be necessary.