Last Updated on March 30, 2023 by Carol Gillette
Alternative to Meds Editorial Team
Medically Reviewed by Dr Samuel Lee MD
Vyvanse® alternatives are available, but you may not know about them. Your prescriber may not either. Find out more about Vyvanse and why non-pharmaceutical Vyvanse alternatives may be a better choice for you, especially if you are seeing troubling signs as discussed below.

Do Your Symptoms Require Vyvanse?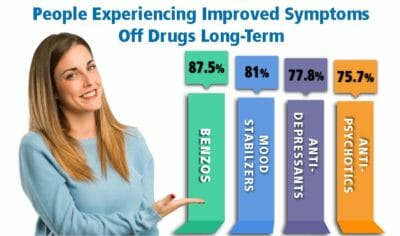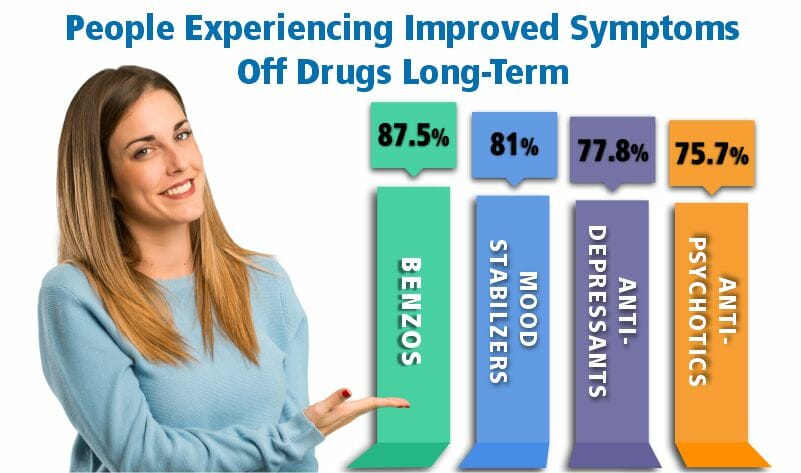 Alternative to Meds Center has been a leader in the field of alternatives to prescription drugs for about 17 years now. Our published evidence regarding our clients' tremendous successes is available for public review. Discovering and effectively handling the root causes of unwanted symptoms is the key to the workability of our programs. Our aim is to provide actual, sustainable improvements in mental health and well-being through natural, science-based treatments.