Risperdal is one of the most challenging antipsychotic drugs on the market. It is critically important to seek structured, effective Risperdal alternatives help.
At Alternative to Meds Center we understand the risks posed by this drug and we're here to help you find a way through and out of it. We've been there. We know what it takes.

Are you really your Diagnosis?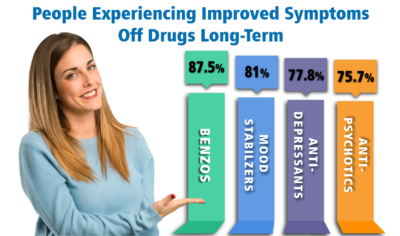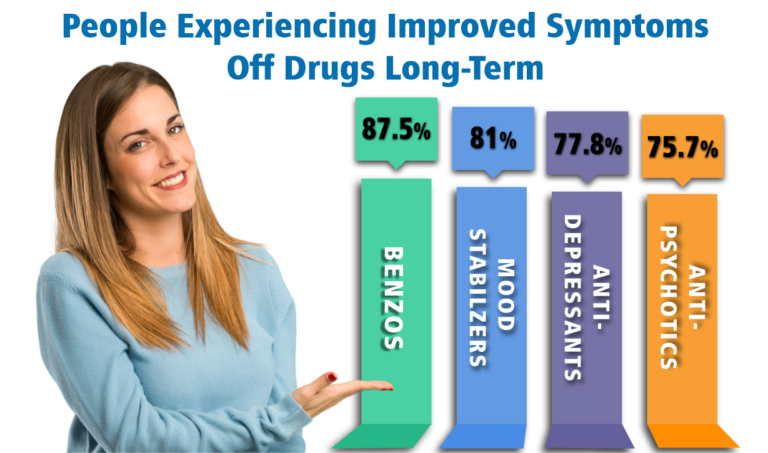 Alternative to Meds has been the expert on antipsychotic alternatives for over 15 years. We have published evidence regarding our success. Underlying issues can in many cases be addressed in much less toxic ways. We find that frequently there were medical conditions, or that the original factors that contributed to the crisis have since shifted, were diagnosed prematurely or even misdiagnosed.