Last Updated on July 1, 2022 by Carol Gillette
Alternative to Meds Editorial Team
Medically Reviewed by Dr Samuel Lee MD
Table of Contents:
Anyone considering Risperdal alternatives probably is already aware this drug is one of the more potent antipsychotic drugs on the market. In order to convert from the medication to Risperdal alternatives, it is highly recommended to seek professional guidance.
At Alternative to Meds Center, we understand the risks posed by this drug and we serve as guides for those who are considering the transition. We've been there. We know what it takes.

Require Risperdal?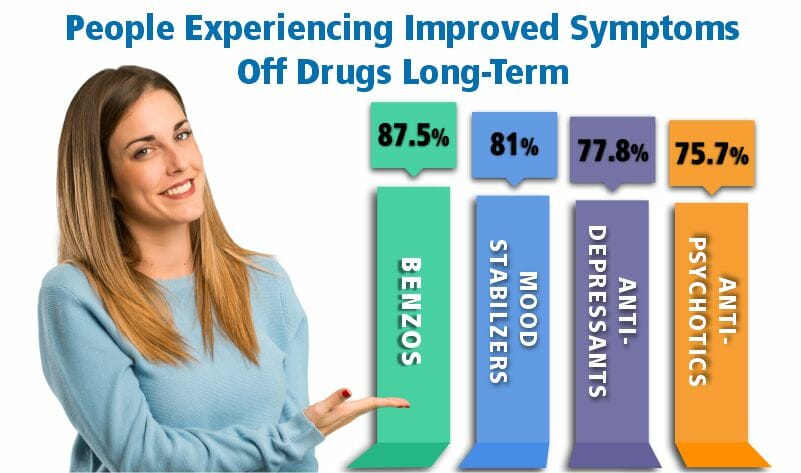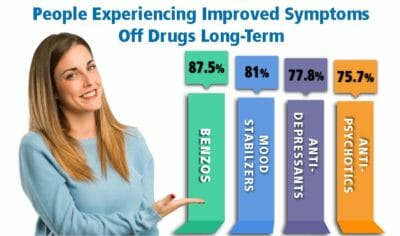 Alternative to Meds has been the expert on antipsychotic alternatives for over 15 years. We have published evidence regarding our clients' success within the structured programs offered at Alternative to Meds. Whether there were underlying issues or medical conditions that were overlooked, or other factors that led to being prescribed antipsychotic medications, we have helped clients find authentic relief through non-toxic treatments without the fear and anxiety that an inaccurate diagnosis can cause.