Last Updated on December 8, 2020 by Lyle Murphy
Risperdal is one of the most challenging antipsychotic drugs on the market. It is critically important to seek structured, effective Risperdal alternatives help.
At Alternative to Meds Center we understand the risks posed by this drug and we're here to help you find a way through and out of it. We've been there. We know what it takes.

Are you really your diagnosis?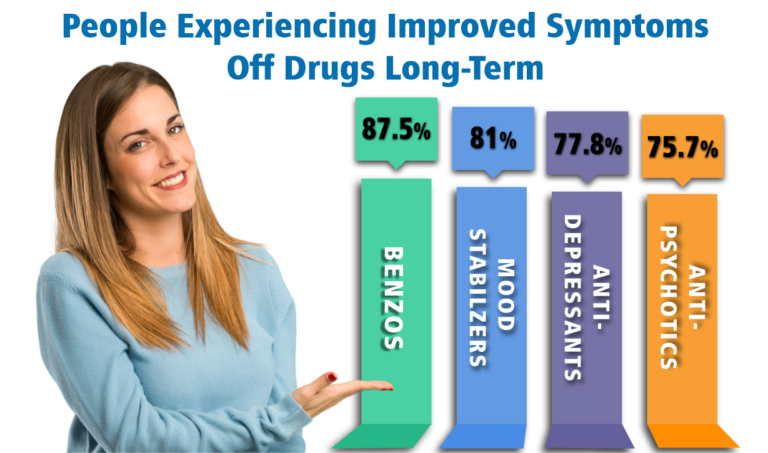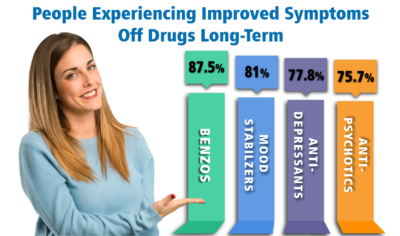 Alternative to Meds has been the expert on antipsychotic alternatives for over 15 years. We have published evidence regarding our clients' success within the structured programs offered at Alternative to Meds. Whether there were underlying issues or medical conditions that were overlooked, or other factors that led to being prescribed antipsychotic medications, we have helped clients find authentic relief through non-toxic treatments without the fear and anxiety that a misplaced label can cause.