Last Updated on October 16, 2023 by Diane Ridaeus
Alternative to Meds Editorial Team
Medically Reviewed by Dr Michael Loes MD
Ambien withdrawal and Ambien addiction recovery entail more than just getting off the drug … it's being able to sleep afterward. Ambien side effects can worsen over time so dramatically that physicians are strongly cautioned not to prescribe Ambien© for more than a few weeks, at most.
Drug-based sleep aids like Ambien can create more than just "an addiction." Finding sleep relief without them is obviously a large concern.

Require Ambien?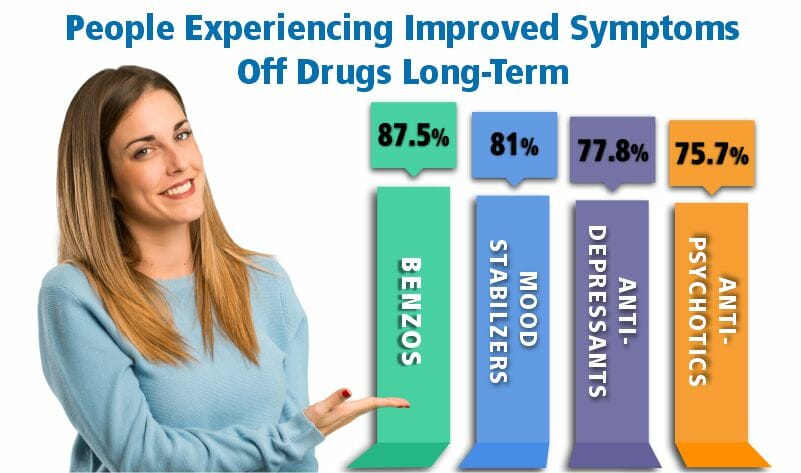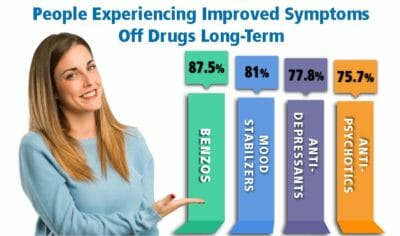 Alternative to Meds has been navigating sedative withdrawal for more than 17 years. We have published evidence regarding our success. Some people can eliminate Ambien dependence fairly easily with proper holistic support. The more complicated cases are typically neurotoxic, which can impair a person's neurology. We specialize in holistic repair and cleaning up that toxic burden so that the neurochemistry can normalize once again, and resolve problems such as insomnia. The success of this approach is far more sustainable without the complicating side effects of drugging the problem.
You probably are already aware of the downward spiral this drug can cause. Drug-induced sleep at night is not really sleep, and the zombie-like depersonalization that often comes with drugs for insomnia is unbearable.

The video here about neurochemistry was designed for a benzodiazepine conversation, but much of the material applies to Ambien as well. Feel free to call us to get hope about your situation.
Ambien Addiction, Dependence, and Abuse Potential
Quite recently, Ambien addiction and abuse have been reported as a growing concern according to a 2021 multiple-case review out of Italy.24
Previously, the "Z" drugs, including zolpidem, were considered to present zero risk for dependence or abuse, but research has now demonstrated this is not the case. Problems associated with Ambien and Ambien withdrawal are best handled in a clinical setting where behavioral disturbances or other erratic withdrawal symptoms can be closely monitored for safety.25
Multiple studies out of France showed that Ambien dependence and abuse potential were higher than previously considered.29,30