Last Updated on July 1, 2022 by Carol Gillette
Alternative to Meds Editorial Team
Medically Reviewed by Dr Samuel Lee MD
Klonopin alternatives provide vital tools in conjunction with the medical oversight needed for the transition to medication-free. This challenging patient population is our specialty and we provide residential support with both medical and holistic professionals to make this transition possible. The fact that Klonopin® is one of the most-prescribed sedatives in the world underscores the need for effective alternatives.
Benzodiazepines like Klonopin require a different treatment protocol than most other drugs and must be performed with great patience and exactness.

Require Klonopin?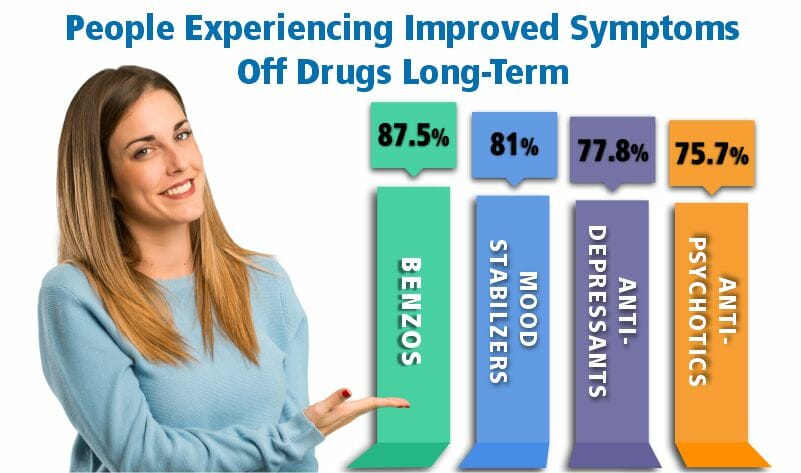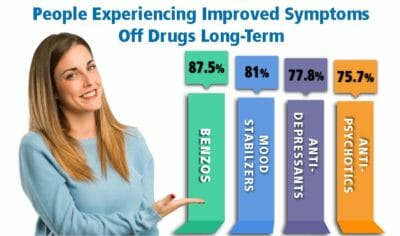 Alternative to Meds has been the expert on benzodiazepine alternatives for over 15 years. We have published evidence highlighting our success. Some people can indeed manage to stop taking benzodiazepines easier than others. But some are neurotoxic, forcing them into a ruinous overstimulated state and before they can regulate, they will need to clean up that toxic burden. Of course, each person is different and needs to be programmed on an individually designed regimen that will work the best for them.