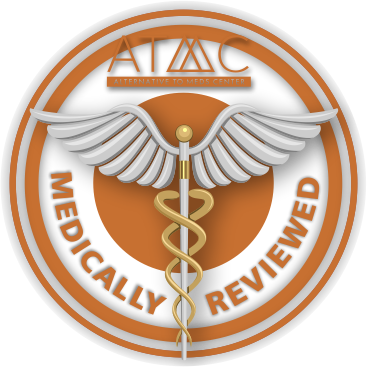 Alternative to Meds Editorial Team
Written by Diane Ridaeus
Medically Reviewed by Dr Samuel Lee MD
Massage detoxification aids your body in eliminating dietary toxins and can substantially support any kind of cleansing process an individual is in.
We offer massage to all of our residents at Alternative to Meds Center. While Massage therapy sessions are definitely intended for relaxation and comfort, we have found these therapies can also support the body with detoxification. This is because massage improves circulation and mobilizes lymph which is the clear liquid that serves as a conduit to and from the cells and tissues. Detoxifying massage can add great support to any cleansing process you may be in. The secret behind detoxifying massage is the use of movement. The massage therapist administers a sequence of synchronized movements which stimulates the body. These massage movements involve irregular or altering pressure applications that gently stretch and compress tissues of the muscle. Massage is also a great way for someone to drop into a more relaxed, and therefore, healing state.
Residents often report relief from pain and feelings of relaxation after just one massage session.
Massage helps to relieve uncomfortable symptoms and can liberate toxins from the body.
Massage detoxification aids your body in eliminating dietary toxins. Massage detoxification can substantially support any kind of cleansing process an individual is in. Movement is the key role behind detoxification. Many different detoxifying massage therapies are available to participate in, for example, lymphatic massage.
One main system of elimination for the body, which is essential in the process of detoxification, is the lymphatic system. It is what is responsible for absorbing nutrients from food and also develops a system for waste disposal in the body. With a sequence of strokes and movement, detoxifying massage assists the lymphatic system in clearing unwelcome substances. Such body toxins include heavy metals, dead cells and extra cell debris and by-products.
Your immune system can become enhanced, and you can toughen connective tissue and strengthen your muscles. Massage therapy sessions can dislodge blockages within your circulatory system. Additionally, massage detoxification can also help to prevent fatigue, fibromyalgia, headaches, other health conditions, and other dysfunctions of the system that can be attributed to the toxic presence in the body.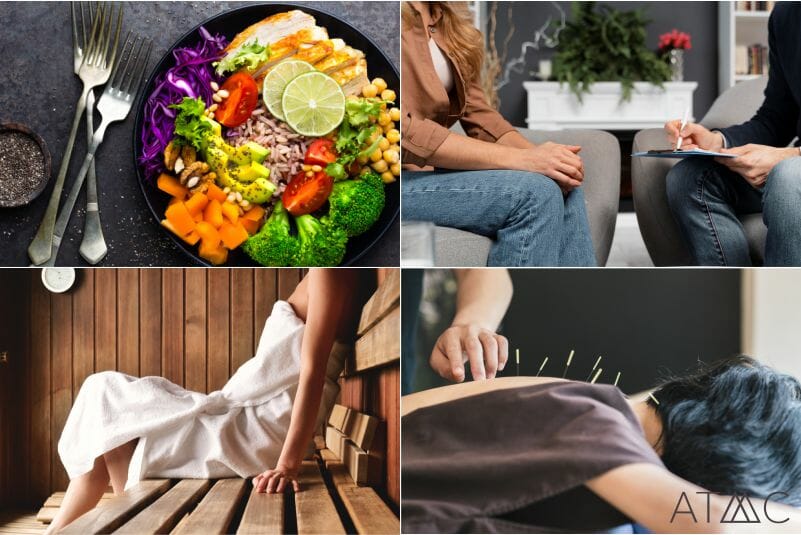 Many individuals also claim that massage helps them to keep a normal level of mental status. The body commonly detoxifies much better when the muscles are relaxed. Massage improves colon drainage function, improves performance of other organs included in the process of detoxification, and normalizes levels of oxygen.
Massage is just one of several complementary therapies provided at Alternative to Meds Center. We want to assist you in your information gathering, and we are always happy to provide families and individuals all the information possible in preparation for selecting the right program.