Last Updated on March 9, 2021 by Carol Gillette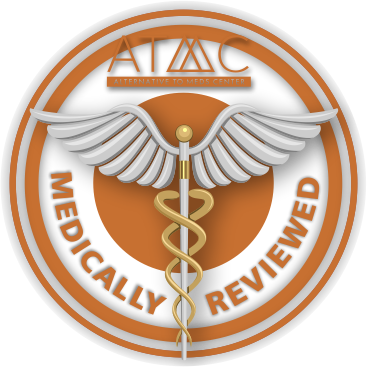 Alternative to Meds Editorial Team
Written by Diane Ridaeus Published Sep 13, 2018
Medically Reviewed by Dr Michael Loes MD
Table of Contents:
Suboxone and Subutex are brand names for the generic opiate buprenorphine, used in MAT (medication assisted treatment). Since FDA approval in 2000, Suboxone has been used along with counseling and social support programs for opiate addiction treatment.
Suboxone can decrease the pain and lessen intensity of cravings in opiate withdrawal management.
Suboxone has been available for use in opiate withdrawal programs since the FDA approved the drug in 2000.