Last Updated on December 21, 2020 by Carol Gillette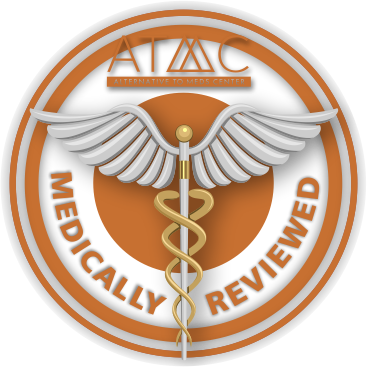 Alternative to Meds Editorial Team
Written by Diane Ridaeus
Medically Reviewed by Dr Michael Loes MD
Table of Contents:
Suboxone and Subutex are brand names for the generic opiate buprenorphine, used in MAT (medication assisted treatment). Since FDA approval in 2000, Suboxone has been used along with counseling and social support programs for opiate addiction treatment.
Suboxone can decrease the pain and lessen intensity of cravings in opiate withdrawal management.
Suboxone has been available for use in opiate withdrawal programs since the FDA approved the drug in 2000.
Suboxone is dispensed in clinics and doctors' offices and comes in a sublingual film or tablet, or can be given in I-V treatment. Suboxone allows for conversion from heroin or other opiates without dramatic or painful withdrawals. Buprenorphine, the generic drug, is a partial agonist, which means that it produces some of the characteristics of other opiates such as euphoria and lowered respiration, but to a much lesser extent than heroin or methadone.
The FDA has recently approved a new generic product that combines Suboxone with Naloxone in a sublingual film form, which has been designed to block the high or euphoria, but still significantly dampen uncomfortable withdrawal symptoms and cravings.
There is information available to help in understanding the best use of Suboxone and some of the risks to avoid, if you are considering starting or stopping Suboxone.