Last Updated on May 13, 2021 by Carol Gillette
Alternative to Meds Editorial Team
Written by Diane Ridaeus Published Sep 13, 2018
Medically Reviewed by Dr John Motl MD
Many of our Zoloft withdrawal clients have reported being prescribed Zoloft within a 30-minute doctor visit. There was no investigation into other life factors, lab testing, or any conversation about what side effects might present. The failings of this approach may cause quite a burden on the patient.
Depression, lack of sleep, fibromyalgia, and other symptoms that Zoloft is often prescribed for might stem from hormonal inadequacies,6 diminished vitamin D levels,7 dietary concerns8 and food allergies,9 mitochondrial dysfunction,10 neurotoxic accumulation,11 and many other reasons.

Require Zoloft?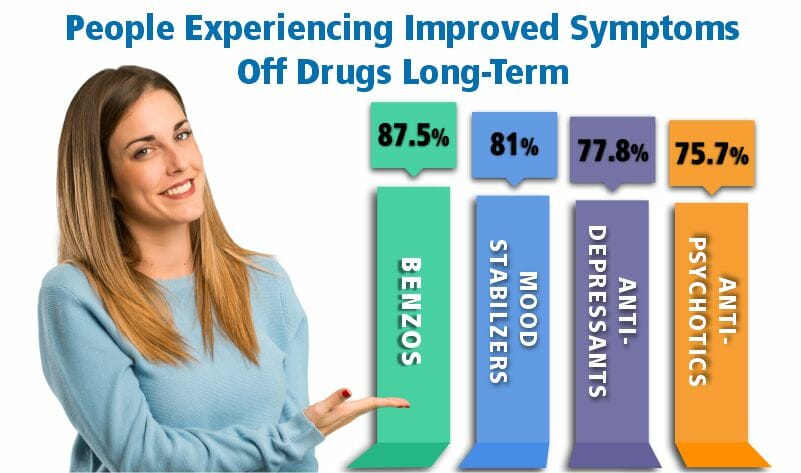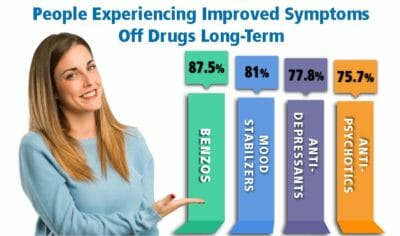 Alternative to Meds has been mitigating antidepressant withdrawal within a compassionate licensed facility for 15 years. Many of us ourselves are survivors of medication debacles. We have outcome studies and published evidence validating that over 77% of our clients are able to come off of antidepressants using ATMC methods AND fare better symptomatically long term.