Last Updated on November 20, 2023 by Carol Gillette
Alternative to Meds Editorial Team
Medically Reviewed by Dr Samuel Lee MD
Table of Contents:
A person may become interested in natural trazodone alternatives after the medication becomes ineffective or causes too many unwanted side effects.
We are familiar with far better and safer alternative solutions than a lifetime spent taking antidepressant prescription drugs.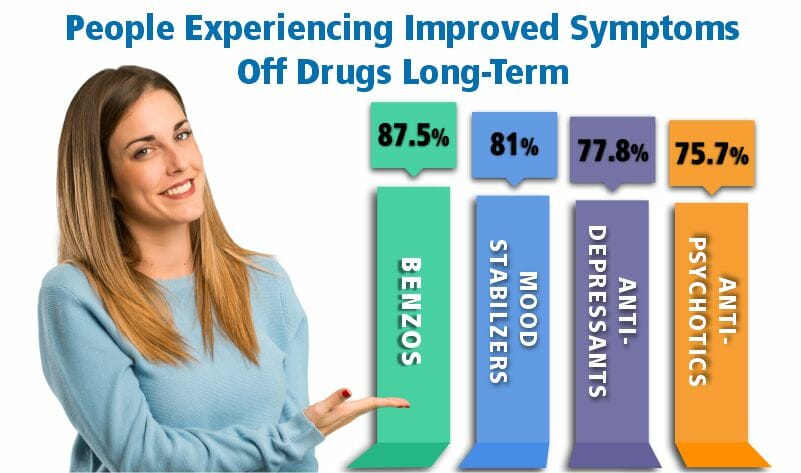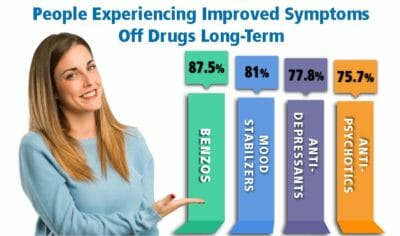 Alternative to Meds has been primarily invested in antidepressant withdrawal for well over fifteen years. Our programs are based on holistic and environmental medicine. Our published evidence demonstrates that over 77% of people who stop taking antidepressant medication by using alternative methods of treatment suffer significantly less in terms of both the number and intensity of symptoms experienced, compared to when they were medicated.