Last Updated on July 21, 2021 by Carol Gillette
Alternative to Meds Editorial Team
Medically Reviewed by Dr Michael Loes MD
Table of Contents:
Fentanyl addiction has risen to epidemic levels in the US and elsewhere. We need addiction and withdrawal treatment that resolves side effects and doesn't just substitute one addictive drug for another.
Many who died from fentanyl did not know that is what they were ingesting. As a powder or liquid, or scraped from a pain patch it can be easily combined into other drugs. It is a cheap drug to manufacture and it is deadly.

Require Fentanyl?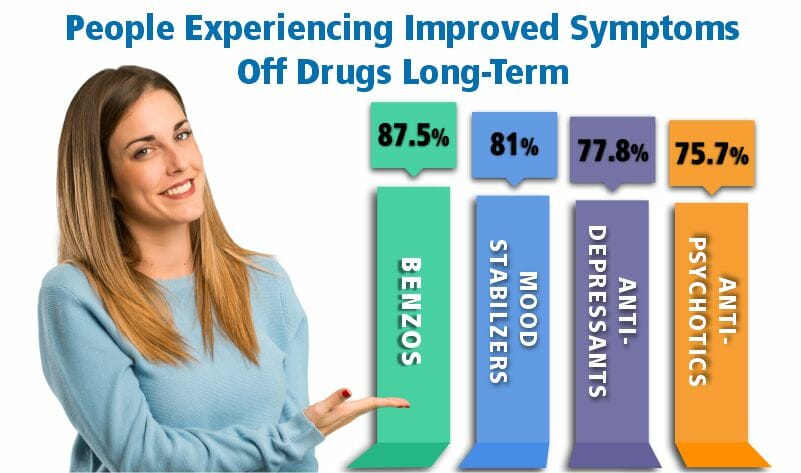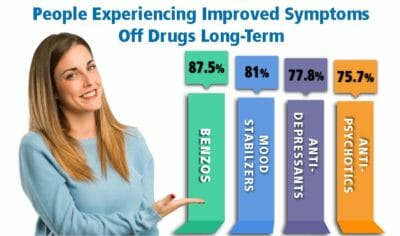 Alternative to Meds has been an opiate withdrawal help authority for over 15 years. We have published evidence regarding our success. After an addiction to opiates, we aim to help the body get back to balance by addressing many factors that support healing. There is a possible journey back to vibrant health. Addiction to pain medication as well as recreational use of opiates can be recovered from if you go broad enough and deep enough in your healing journey. We can help.