Last Updated on July 1, 2022 by Carol Gillette
Alternative to Meds Editorial Team
Medically Reviewed by Dr Samuel Lee MD
Table of Contents:
Zyprexa alternatives have become a hot topic — a greater awareness is emerging of diverse choices for effective mental health treatments. It may be possible to eliminate the suffocating side effects of antipsychotic medications and feel confident using alternative drug-free options for a balanced, satisfying life.
Alternative to Meds Center provides effective Zyprexa alternatives treatment that can help those who want to come off this medication safely and start living their lives more fully.

Require Zyprexa?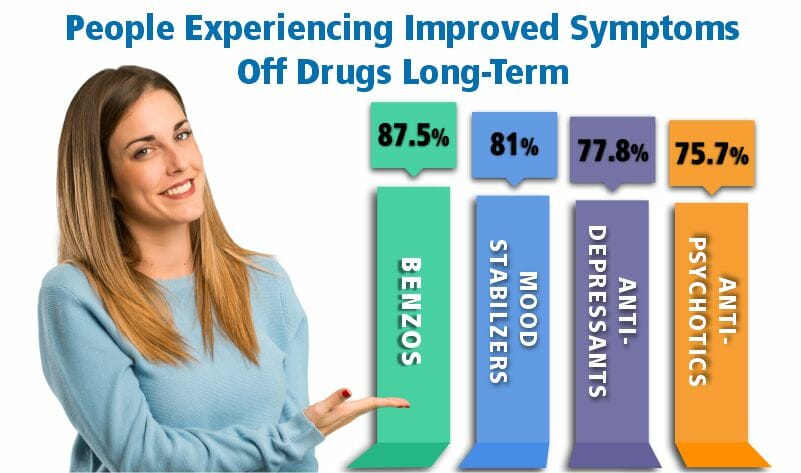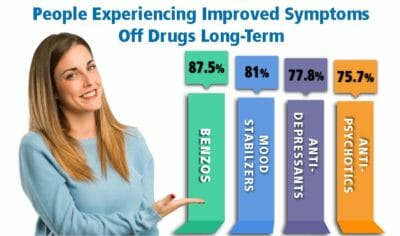 Antipsychotic alternatives are alive and well at Alternative to Meds Center. We have accumulated and published evidence of our client's consistent success, a success that lasts long-term after finishing their programs with us. Whether a medical condition or some other contributing issue was overlooked, we work to get to the bottom of what is causing unwanted symptoms and handle them without resorting to prescribing heavy medication when alternatives can be just as or more effective, minus the side effects.
This video details the recovery journey of a young man who was basically a throwaway in mental institutions. He had been hospitalized so many times that there seemed no hope. His mother still believed in his potential, and amazingly got him to ATMC. He was able to dump the diagnosis of schizophrenic, and in the 10 years since graduating has been an accomplished book author and international speaker.