Zyprexa alternatives have become sought after because many people desire more effective mental health treatments. They want to eliminate side effects that accompany antipsychotic medications.
Alternative to Meds Center provides effective Zyprexa alternatives treatment that can help those who want to come off this medication and start living their lives more fully!

Are you really your Diagnosis?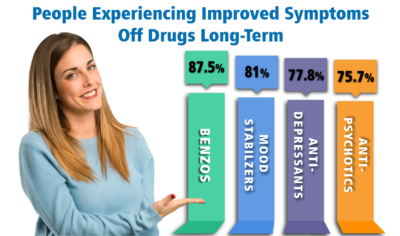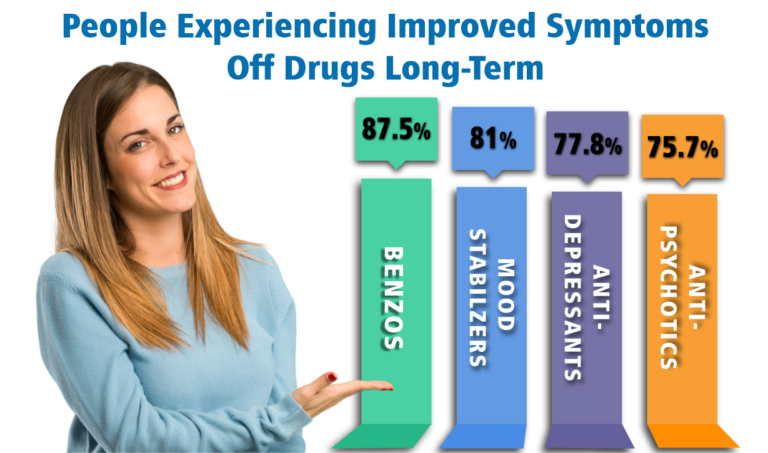 Alternative to Meds has been the expert on antipsychotic alternatives for over 15 years. We have published evidence regarding our success. Underlying issues can in many cases be addressed in much less toxic ways. We find that frequently there were medical conditions, or that the original factors that contributed to the crisis have since shifted, were diagnosed prematurely or even misdiagnosed.