Last Updated on August 4, 2022 by Carol Gillette
Alternative to Meds Editorial Team
Medically Reviewed by Dr Samuel Lee MD
Fluoxetine tapering doesn't have to be another destructive experience. Fluoxetine (Prozac) is typically prescribed without thoughtful investigation of life factors, use of lab testing, or any discussion of natural alternatives prior to the prescription. Patients are also left in the dark about the difficulties involving fluoxetine tapering, weaning, and titration. We are experts at tapering meds.
Concurrently, we have helped many clients with powerful natural remedies for depression that may be used in place of mood-altering drugs. They offer a healthy way to reclaim your life.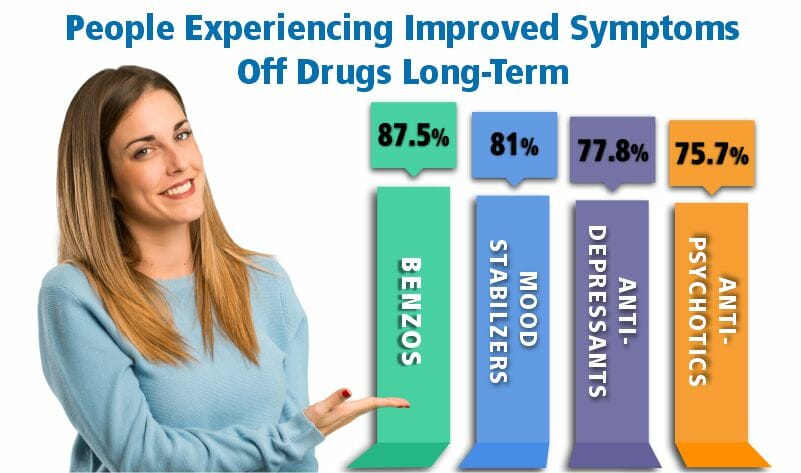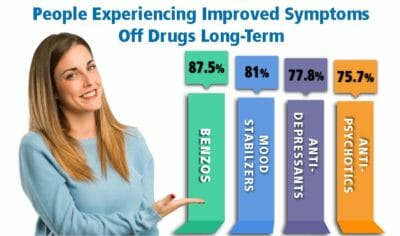 Alternative to Meds has expertise acquired more than 17 years of helping clients through tapering and withdrawal of antidepressants. We have published evidence clearly demonstrating that more than three-quarters of our clients tapering off fluoxetine or other drugs do better by tapering off them and replacing prescription drugs with a holistic lifestyle and other non-toxic choices to authentically and truly improve their health.