Last Updated on August 9, 2022 by Carol Gillette
Alternative to Meds Editorial Team
Medically Reviewed by Dr Samuel Lee MD
Table of Contents:
Rarely can you find a medical professional equipped with the confidence and expertise to competently navigate Invega tapering, or weaning & titration programs for the antipsychotics drug class.
Antipsychotics like Invega©, though perhaps properly prescribed during a time of demonstrable crisis, may not mean that a lifetime of being medicated is justifiable as the best way forward.

Require Invega?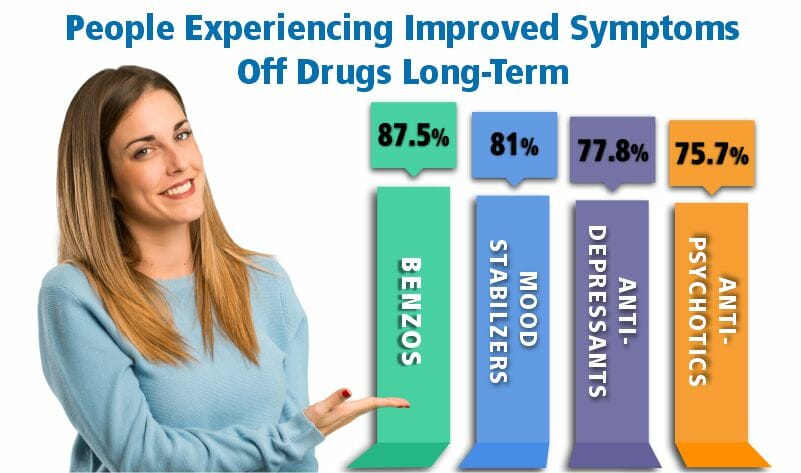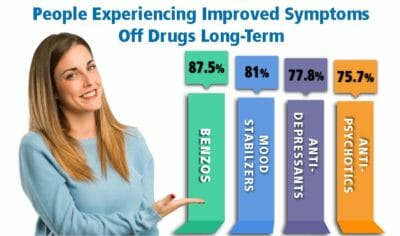 Alternative to Meds has treated thousands of clients using superior methods for antipsychotic tapering and withdrawal. We have been dedicated to holistic treatments for the better part of 2 decades now. See our published evidence regarding our documented success. Alternative to Meds Center has found that leaving underlying issues untreated is too often the case. But medical conditions or other factors can be investigated and addressed using holistic and non-drug-based ways. In these ways, we can avoid such misdiagnoses and get our client back to better health without piling on additional unnecessary heavy drugs. And we have established that they do better off the drugs in over 77% of cases.