Last Updated on July 23, 2021 by Carol Gillette
Alternative to Meds Editorial Team
Medically Reviewed by Dr John Motl MD
Prescribers generally have minimal exposure to Invega withdrawal — it just isn't their scope. Invega is an antipsychotic that is utilized during a time of crisis. Long-term ramifications and side effects of Invega shouldn't be discounted.
Unskilled withdrawal from Invega, after the dopamine receptors have upregulated, can put a person right back into crisis. The supervision must be handled with extreme care.

Require Invega?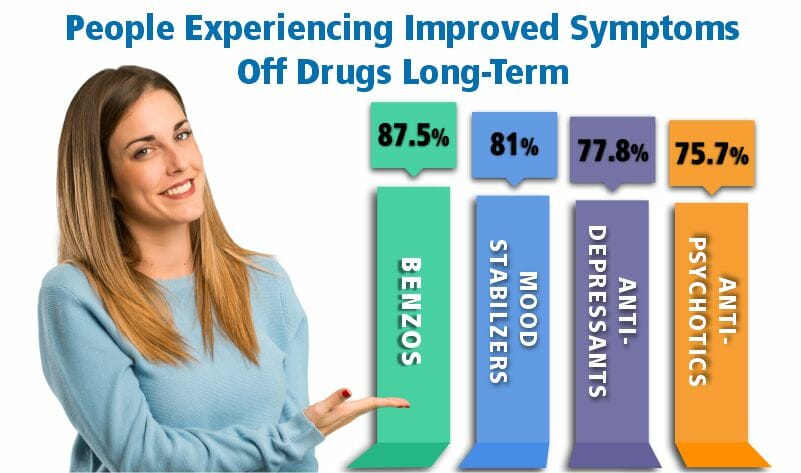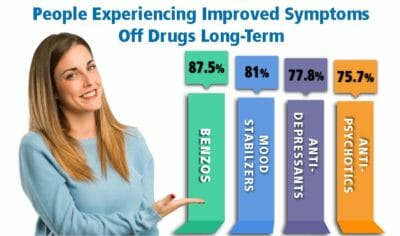 Alternative to Meds has been an expert on antipsychotics withdrawal and Invega alternatives for over 15 years. We have published evidence regarding our success. Most of the time, there are other contributors like drug use, tragic diet choices, and genetic variabilities that played a part in the original diagnosis. We attend to those aspects in both a comprehensive medical and holistic fashion. Many of our staff painfully had to confront similar issues and come from an experiential place of conviction and compassion.