Last Updated on January 10, 2021 by Carol Gillette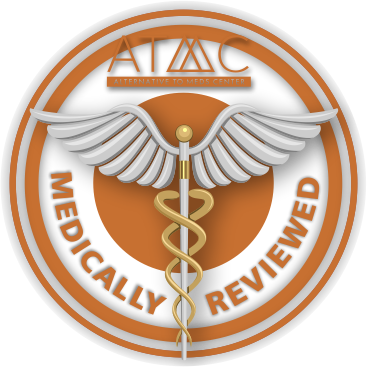 Alternative to Meds Editorial Team
Written by Diane Ridaeus
Medically Reviewed by Dr Samuel Lee MD
Ambien tapering, weaning or titration without supervision, or done too fast can lead to disaster. To a chronically sleep-deprived person, Ambien can offer a faint glimmer of hope. However, the desperate urge to "fix" what is wrong can be authentically answered, using scientific, evidence-based approaches instead of shoveling drugs on top of other problems.
Ambien, sometimes referred to as a "sedative-hypnotic," or "anxiolytic" drug, shares some characteristics with benzodiazepines but is really in a class of its own. Tapering Ambien is much safer and more predictable with compassionate help, and exact, strategic steps. We know how bad it can get. We have been there.

Do you need more than false hope? So did we.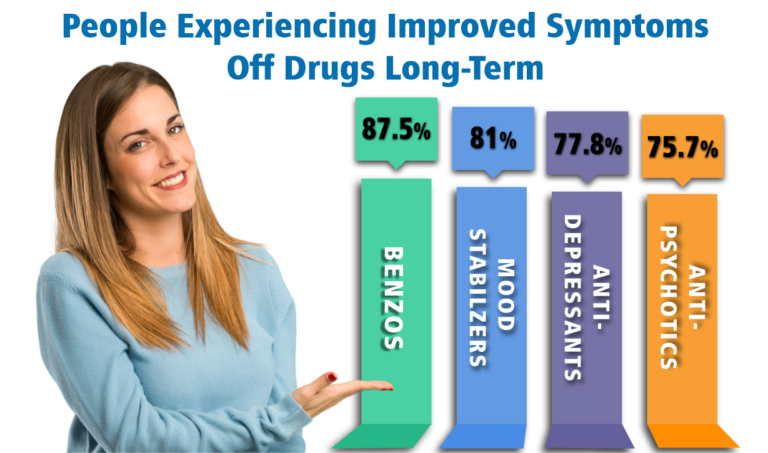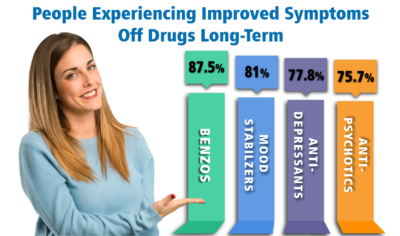 Alternative to Meds has refined Ambien tapering methods over a decade and a half now. Our published evidence shows how successful the right approach can be. While some may experience easier Ambien titration than others, it is not uncommon that the person has become neurotoxic, and the body has gone into sympathetic overdrive. Cleaning up toxic body burden is essential to be able to regulate neurochemistry back to normal. Chronic sleep problems can be ruinous. Finding and treating root causes is essential. Each person must be given a unique set of steps to accomplish this, resulting in the welcome relief of symptoms.