Last Updated on January 14, 2022 by Diane Ridaeus
Alternative to Meds Editorial Team
Medically Reviewed by Dr Samuel Lee MD
Alternative to Meds Center provides a program that has been developed over many years to avoid the common pitfalls associated with Risperdal tapering, titration, and weaning. Sadly, there are few medical professionals who have the training and expertise to navigate Risperdal tapering well.
The use of Risperdal and other antipsychotics, even when correctly prescribed as in a time of obvious crisis, needn't automatically mean being medicated for life.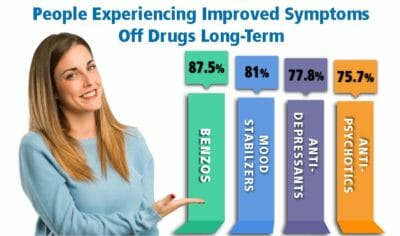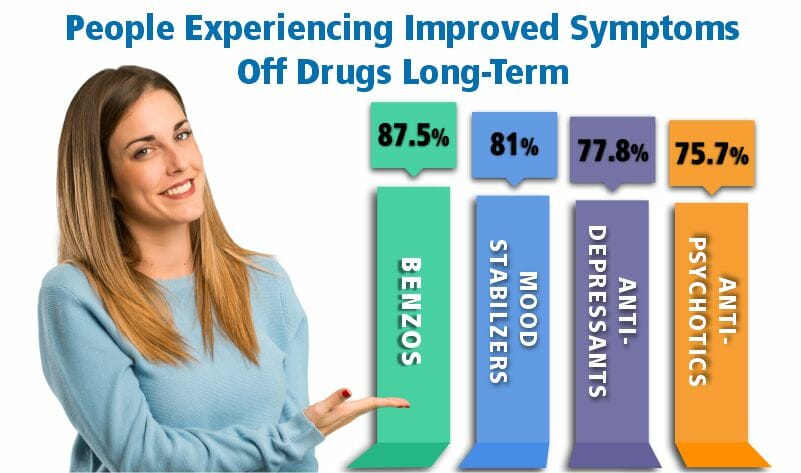 Alternative to Meds has provided expert Risperdal tapering for over 15 years. Over this time we have accumulated and published evidence regarding the overwhelming successes of our clients. Our aim is to provide a non-toxic pathway to true healing and relief from unwanted symptoms minimized drug use. It takes perseverance, along with a carefully designed program geared towards our clients' successes.