Alternative to Meds Center provides a program that has been developed over many years to avoid the common pitfalls associated with Risperdal tapering. Sadly, there are few medical professionals who have the training and expertise to navigate Risperdal tapering well.
The use of Risperdal and other antipsychotics, even when correctly prescribed as in a time of obvious crisis, needn't automatically mean being medicated for life.

Are you really your Diagnosis?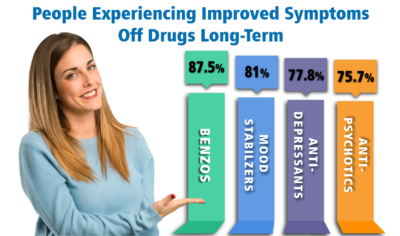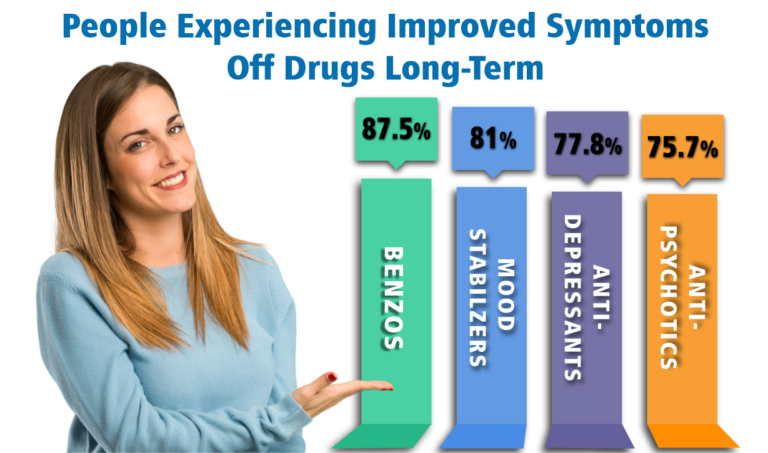 Alternative to Meds has provided expert Risperdal tapering for over 15 years. We have published evidence regarding our success. Happily, we provide less toxic ways of resolving previously untreated underlying issues. At the center, we search for potentially hidden medical conditions, and often, we find the original factors that contributed to the crisis have since changed, or had been labeled in haste or even completely misdiagnosed.