Last Updated on March 2, 2021 by Carol Gillette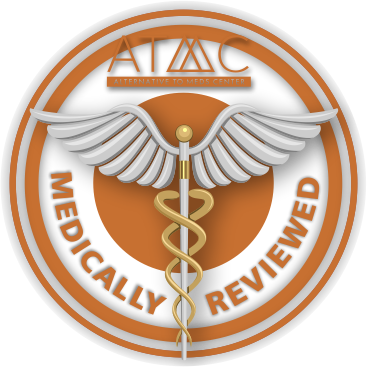 Alternative to Meds Editorial Team
Written by Diane Ridaeus
Medically Reviewed by Dr Samuel Lee MD
Alternative to Meds Center's refreshing Invega alternatives contrast the tunnel-vision approach of drug-based therapy. Our approach is nutrition-based as well as other drug-free therapies — a change that will result in many fewer people being harmed by heavy drugs.
Invega (paliperidone) and other antipsychotics may be temporarily helpful in the middle of an overwhelming crisis, but this does not automatically need to lay in a lifetime of medication.

Are You Really Your Diagnosis?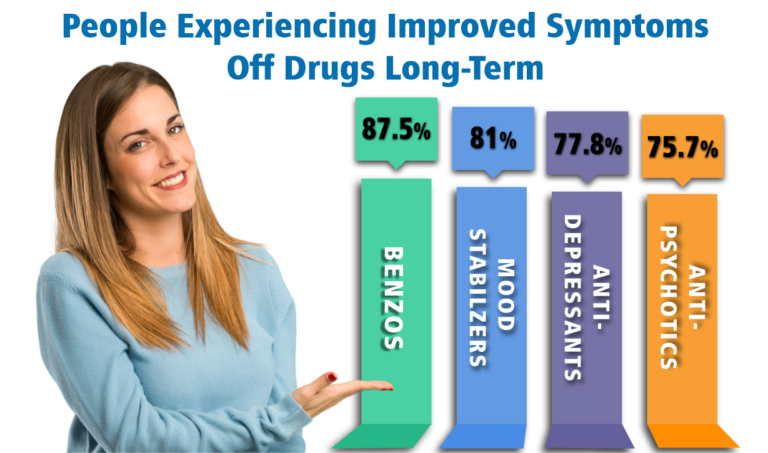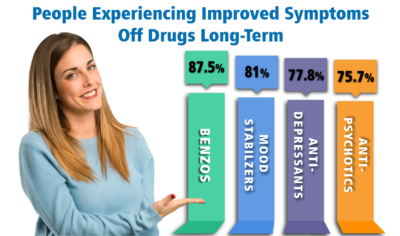 Alternative to Meds has provided antipsychotic withdrawal services for about 15 years. Our published evidence reflects our clients' successes. Often, the underlying issues can respond to treatment that uses non-toxic protocols. It could be that medical conditions were not checked for or even misdiagnosed as "mental illness." Perhaps factors that were relevant have now changed, and the "treatment" became problematic rather than helpful. Each case is different and requires careful assessment to get the full picture. That opens the door to real recovery.