Alternative to Meds Center's refreshing Invega alternatives are a change from the tunnel-vision approach of drug-based therapy to more nutrition-based and other holistic principles — a change that will result in many fewer people being harmed by heavy drugs.
Invega (Paliperidone) and other antipsychotics may be temporarily helpful in the middle of a bonafide crisis, but this does not automatically need to lay in a lifetime of medication.

Are you really your Diagnosis?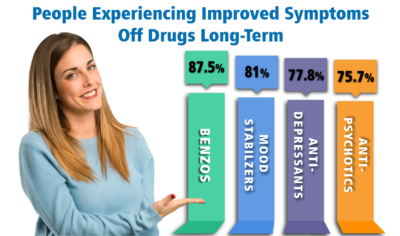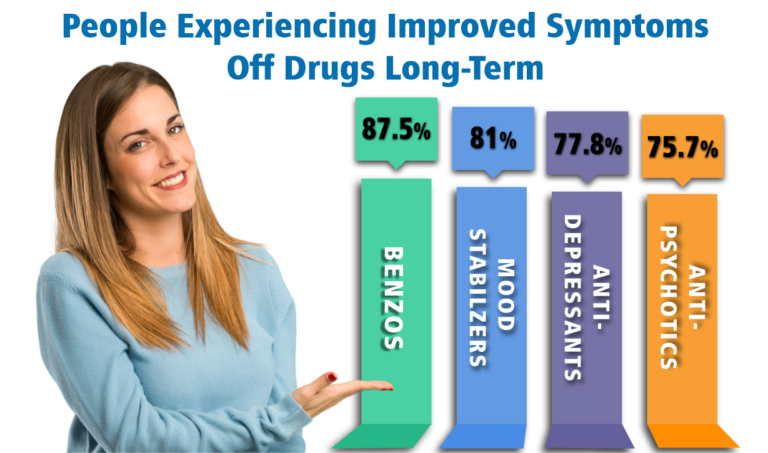 Alternative to Meds has provided medication alternatives and tapering services for about 15 years. Our published evidence reflects our clients' successes. Often, the underlying issues can respond to treatment that uses much less toxic protocols. It could be that medical conditions were not diagnosed, or that whatever factors contributing to the earlier episode of crisis may have shifted. Some patients may have been diagnosed prematurely or even misdiagnosed altogether. Each case is different and requires careful assessment to get the full picture.