Last Updated on August 4, 2022 by Carol Gillette
Alternative to Meds Editorial Team
Medically Reviewed by Dr John Motl MD
Did you know that doctors are not trained at all in medical school in how to do a proper Thorazine withdrawal? It's much easier to find a doctor who will put someone on a drug than it is to find a doctor skilled in titration or weaning off drugs.
Thorazine and other antipsychotic drugs alter, and some would say disable normal brain activity. Long term, this can spell trouble. A lifetime of taking antipsychotics is not necessarily the best way forward. There may be safer, milder, and more effective options to consider.

Require Thorazine?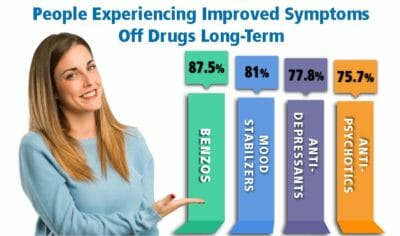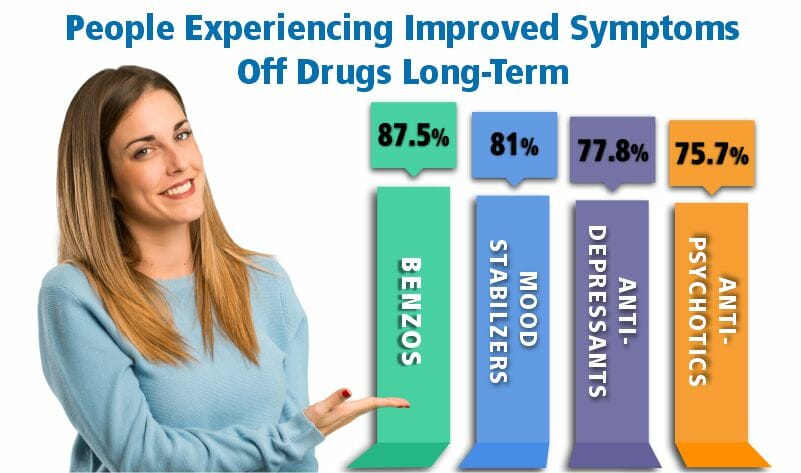 For close to 20 years now, Alternative to Meds antipsychotic withdrawal treatment has produced a legacy of success which can be seen in our published evidence. Underlying issues may have been overlooked entirely, sometimes resulting in misdiagnosis or ineffective treatments that really did not help. At the Alternative to Meds Center, our aim is to investigate and resolve those types of issues.