Last Updated on July 25, 2022 by Chris Weatherall
Alternative to Meds Editorial Team
Medically Reviewed by Dr Samuel Lee MD
Table of Contents:
Venlafaxine or better known by its brand name, Effexor, is an antidepressant and nerve pain medication. In this in-depth blog post, we review why t
here is an ever-growing need for qualified rehab professionals who offer Effexor tapering. Within the larger scope of mental health treatment, there is a deeper need to more thoroughly evaluate a person's life situation before prescribing antidepressant medications.13
There are many factors — other than a medication deficiency — that can cause depression: impaired hormonal states, nutrient deficiencies, adrenal fatigue, lack of exercise, failed life aspirations, and more.14
Require Effexor?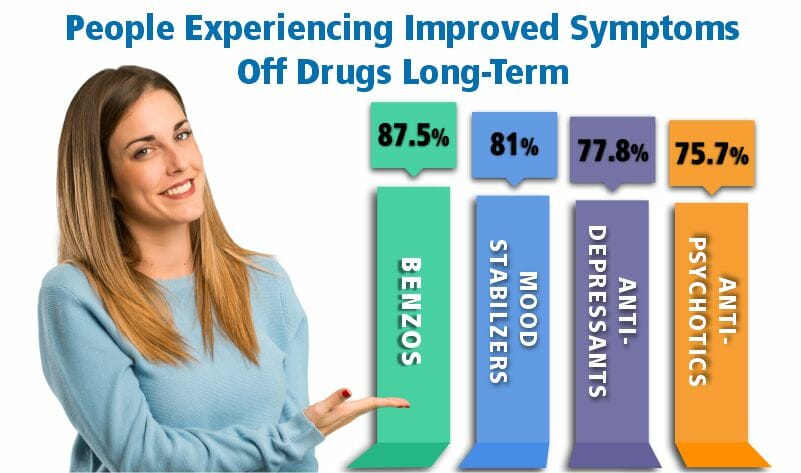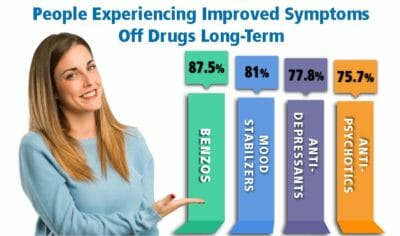 Alternative to Meds has been primarily invested in antidepressant withdrawal for over 15 years. Using Holistic and Environmental Medicine, we have published evidence decisively showing that well over 77% of clients at the center suffer from fewer symptoms and feel better than they ever did while still medicated. Guiding our clients on a path of better health and what we call natural mental health is our primary goal.
Many people find it hard to believe that we find success with people "as bad as they are" and seem to think that everyone else has it better than them. Make no mistake, we are not some drug rehab trying to teach a person how they can just live with the symptoms. Far from that. We are driving into the genetic and physiological underpinnings of these situations. Watch this video to see a woman that was very debilitated by antidepressants and benzodiazepines find her life back like a miracle.