Last Updated on March 9, 2021 by Carol Gillette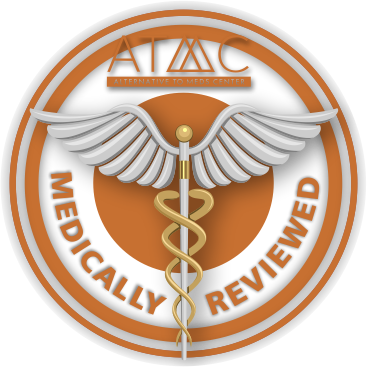 Alternative to Meds Editorial Team
Written by Diane Ridaeus Published May 27, 2020
Medically Reviewed by Dr Samuel Lee MD

While drugmakers use slick ads and demonstrate a disturbingly cavalier attitude toward blockbuster drugs like Vraylar (cariprazine), medical school leaves physicians completely in the dark as to how to help someone through Vraylar withdrawal safely.
The atypical antipsychotic drug Vraylar is heavily marketed for the treatment of ALL forms of bipolar, as a type of antidepressant/mood regulator. Antipsychotics are NOT in the same class as antidepressants and are by far more difficult to taper from, despite a person's intense desire for relief from the horrific side effects.
Require Vraylar?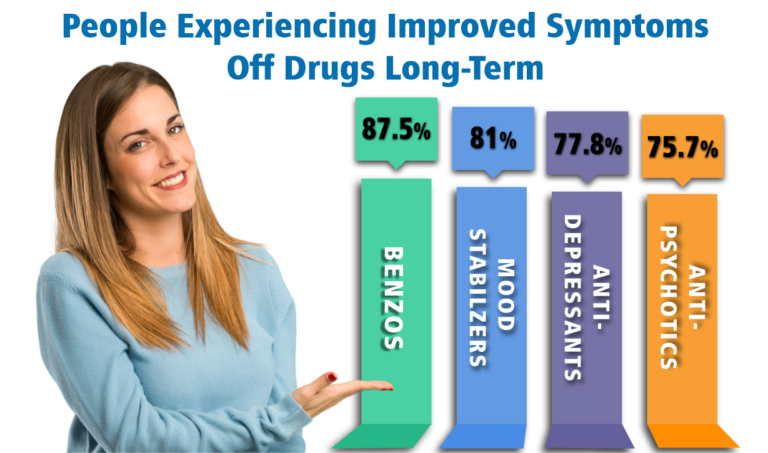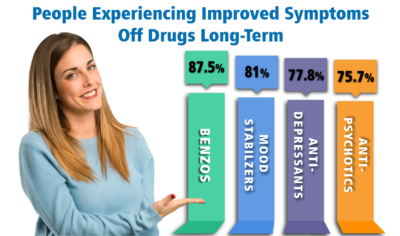 Alternative to Meds has helped thousands of clients navigate antipsychotic withdrawal and other drugs for 15+ years. We have published evidence demonstrating our success. In the main, physicians are allowed and even encouraged to ignore testing for underlying issues and medical conditions but to opt for a hasty prescription choice. This commonly hangs the patient in a misdiagnosed condition, followed by years of negative consequences. The Alternative to Meds center designs each program to address these critical issues. Alternative treatments can provide methods to regain your quality of life and attain better mental health naturally.