Last Updated on May 28, 2021 by Carol Gillette
Alternative to Meds Editorial Team
Written by Diane Ridaeus Published Sep 13, 2018
Medically Reviewed by Dr John Motl MD
Haldol and other antipsychotic medications are heavily relied on in times of crisis, not focusing on future plans for Haldol withdrawal. But after the crisis passes, a patient may desire less risky treatment that doesn't involve continuous drugging and over-sedating.
A momentary period of psychosis or mania does not have to mandate that a person's whole life has to be on drugs. And do harsh antipsychotics cause their own add-on set of problems? You bet they do. Alternative to Meds Center can help.
Require Haldol?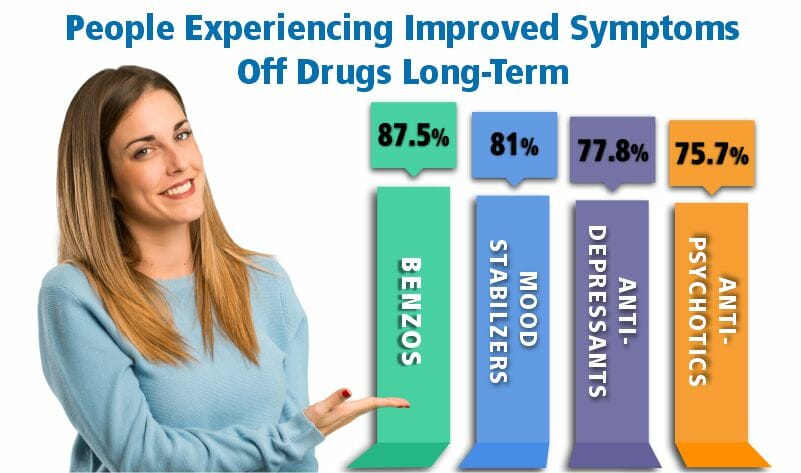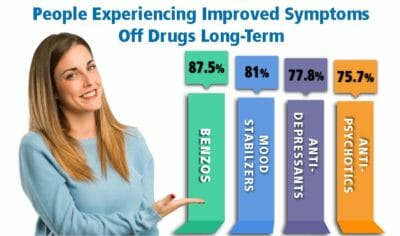 Alternative to Meds Center has researched and developed the best programs available for Haldol alternatives, antipsychotic withdrawal, and treatment programs for other substances. For well over 15 years, we have tracked our progress, and have published evidence regarding our success. We have found that many conditions after heavy and continuous medication are entirely treatable using natural, stabilizing methods. Because of this, reducing medication is also made possible. This requires testing and treatment for many things, such as possible genetic factors that could be modified, clearing toxic accumulations from the body, adjusting dietary factors, and many others.