Last Updated on May 3, 2021 by Lyle Murphy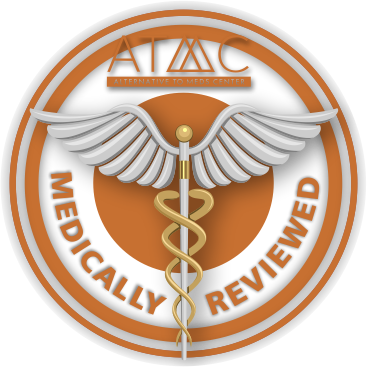 Alternative to Meds Editorial Team
Written by Diane Ridaeus Published Sep 13, 2018
Medically Reviewed by Dr John Motl MD

Most medical professionals may feel a bit lost trying to navigate Latuda withdrawal. The potential complications may require a residential setting.
Antipsychotics, like Latuda, are generally given to someone in crisis. But does that always mean that a lifetime of being medicated is necessary?

Require Latuda?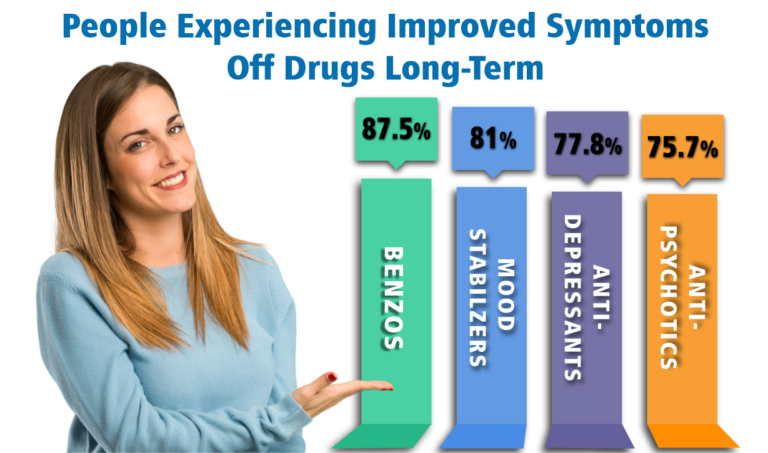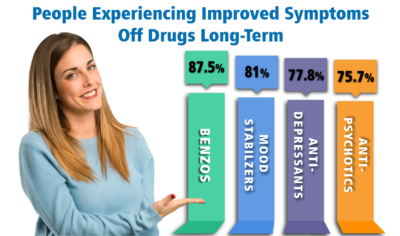 Alternative to Meds has been guiding Latuda and other similar antipsychotic withdrawals and Latuda alternatives for over 15 years. We have published evidence regarding our success. We find that many times, the causes of the psychosis may have been transient, that other street drugs may have been involved, that blood sugar imbalances may have played a part, and that the person might have even been misdiagnosed. And considering the side-effects of a medication like Latuda, investigating other options is certainly warranted.
Latuda: atypical antipsychotic medication used to treat schizophrenia and depression associated with bipolar disorder.
FDA warns safety is not established for use in pediatric populations, increased suicide risk under age 25, increased mortality in dementia patients 65+.
Latuda is a relatively new drug, approved by the FDA in 2013. While the medical literature on Latuda widely suggests that it is safe to take as prescribed, can help someone with schizophrenia think more clearly, helps with bipolar depressive episodes, and can raise the quality of life for some, nonetheless, certain precautions should inform the decision to start or stop Latuda. Following are some topics that may be helpful in learning more about this antipsychotic medication.