Last Updated on October 22, 2021 by Carol Gillette
Alternative to Meds Editorial Team
Medically Reviewed by Dr Samuel Lee MD
It is critical to know that the same strategies that ease Zoloft tapering and titration also support natural mental health. This provides the great advantage of significantly reducing or eliminating unwanted reactions to weaning Zoloft altogether.
If you have found SSRI treatment less than satisfactory because the drug-based treatment didn't meet your expected goals, you may want to consider the option of Zoloft tapering.

Require Zoloft?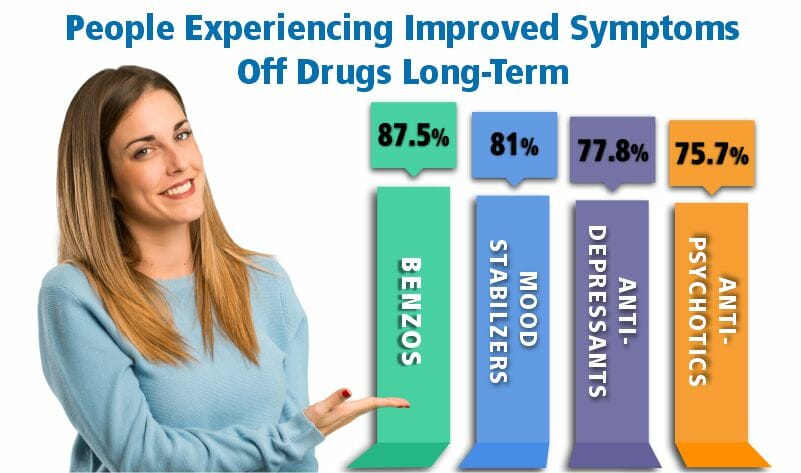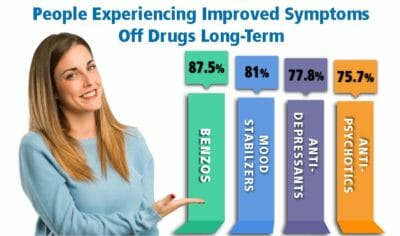 Alternative to Meds has been an antidepressant tapering and titration help authority for more than 15 years. We have published evidence regarding our success. Even if the person had what might be considered the most off-the-wall symptoms, these same symptoms are much more common than what is being admitted to. Not only do we specialize in these symptoms, but many of us have also had to endure them ourselves in order to become the teachers that we are.
Do you believe you (or someone you love) have been through the drug treatment mill so many times, or for so long that you cannot be helped? You probably believe you've tried everything and that this is your life from now on. The woman in this video was on antidepressants and benzodiazepines for decades. She suffered very serious side effects. She eventually reached out to Alternative to Meds for help. After successfully completing the program, she turned her life around. Her story is riveting. We encourage you to watch so that you can gain hope for your situation.