Last Updated on May 26, 2022 by Diane Ridaeus
Alternative to Meds Editorial Team
Medically Reviewed by Dr Samuel Lee MD
We find it heartbreaking and exasperating that the medical profession, particularly medical detox facilities, well-meaning as they are, still continue to largely miss the mark with Klonopin tapering.
Benzodiazepines like Klonopin cannot be treated in the same manner as other drugs. Klonopin tapering, Klonopin weaning, and Klonopin titration need to be performed with exceptional precision, and an abundance of monitoring.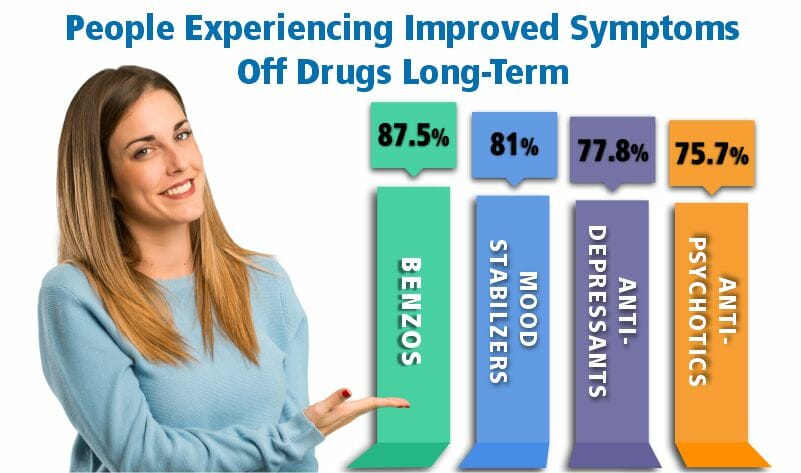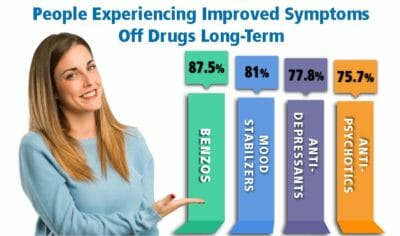 Alternative to Meds has delivered expert Klonopin tapering and holistic Klonopin withdrawal for a decade and a half. We have published evidence demonstrating our success. Observably, some people seem to be able to taper off of benzodiazepines more easily than others. However, if one has accumulated a high level of neurotoxicity, this can impinge on the neurochemistry to the point of extreme agitation and discomfort. In this stressed state, emotional and physical symptoms can be extreme. The level of suffering that can develop without proper care is hard to describe. Clearing that toxic load is necessary before the CNS can regulate. Orthomolecular medicine helps with correcting deficiencies through diet and targeted supplements. Alternative to Meds Center offers many other gentle, non-invasive steps and therapies to assist and soften the process. The unique needs of each individual require customized treatment.