Last Updated on August 11, 2022 by Carol Gillette
Alternative to Meds Editorial Team
Medically Reviewed by Dr Samuel Lee MD
The art and science of Xanax tapering can baffle even licensed professionals, let alone the person who is suffering through the process.
Xanax, like all benzodiazepine drugs, cannot be tapered haphazardly. The level of care needs to be absolutely precision-based, keenly attentive, and only using tried and tested protocols for success.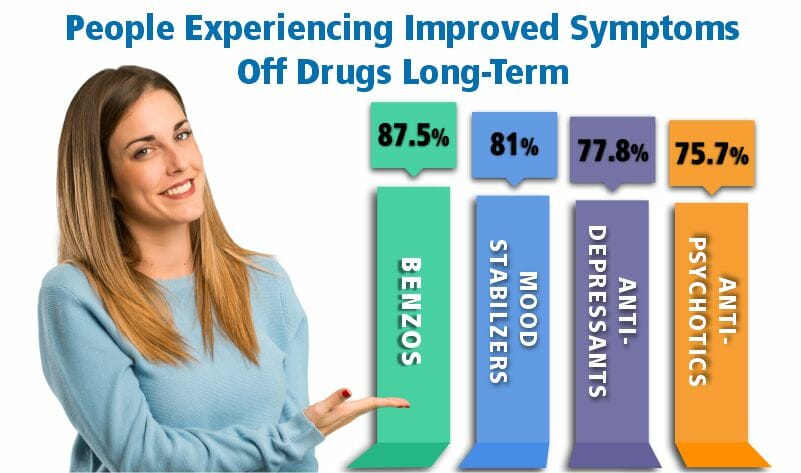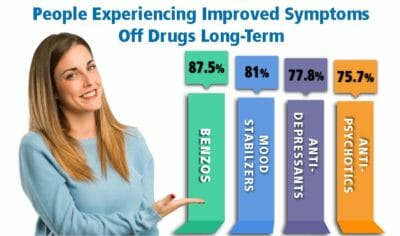 Alternative to Meds has been the expert on benzo tapering for over 17 years. We invite you to review our published evidence regarding our clients' amazing success rates. It is possible that some people can come off of benzodiazepines easier than others. However, more frequently we find that persons really do struggle with the Xanax tapering process. Without proper preparation and guidance, the process can be excruciating. And, when a person has become neurotoxic, the body will need to be cleaned out so this neurotoxic barrier is gone, which will ease the tapering process considerably. There are many other steps we do to soften and ease the process of getting off benzodiazepines and reducing and eliminating symptoms that have been troublesome in the past, and which probably led to being medicated in the first place.