Last Updated on May 12, 2023 by Chris Weatherall

Alternative to Meds Editorial Team
Medically Reviewed by Dr Samuel Lee MD
Table of Contents:
Half the world doesn't get enough vitamin D. But the sun shines somewhere, each and every day and each and every hour on the entire planet. How can this sunshine vitamin be in such poor supply? And what are the implications on mental health for such a puzzling crisis?
Something must be working overtime to prevent the sunshine vitamin from doing what it is designed by nature to do. Find out how you can benefit from changes to diet, supplementation, and other strategies to improve mental health naturally. This is our specialty at Alternative to Meds Center.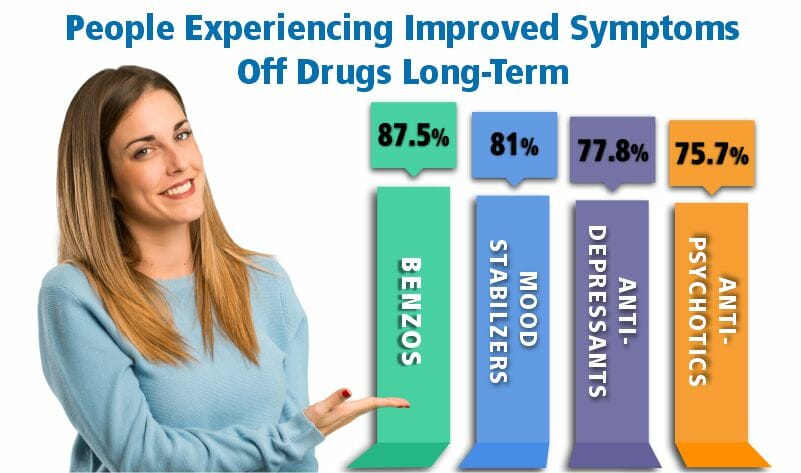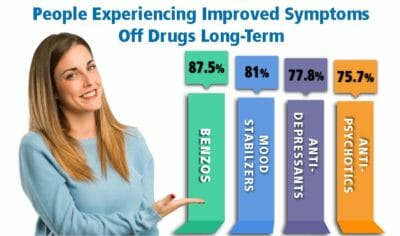 Would Your Symptoms Improve with Better Nutrition?
For the better part of 2 decades, Alternative to Meds has been engaged with helping a wide range of clients who are suffering from chronic or lingering mental health symptoms that prescription drugs did not fix. Our success with clients is overwhelmingly positive. Read on to find out more about how and why you can benefit from nutrition-based treatments for mental health, naturally.