Last Updated on March 15, 2023 by Diane Ridaeus
Alternative to Meds Editorial Team
Medically Reviewed by Dr Samuel Lee MD
The gut microbiome and its effects on mental health have been the subject of rigorous clinical studies in modern times. Today we can draw on the richness of human history with whole, unprocessed food choices, and food preservation techniques that have enhanced human health and survival even through tough times when food resources became scarce.
How important is a healthy gut? It seems that both physical and mental wellness depends on it. Find out how you can improve gut health and reap the benefits that are available through proper diet and supplementation.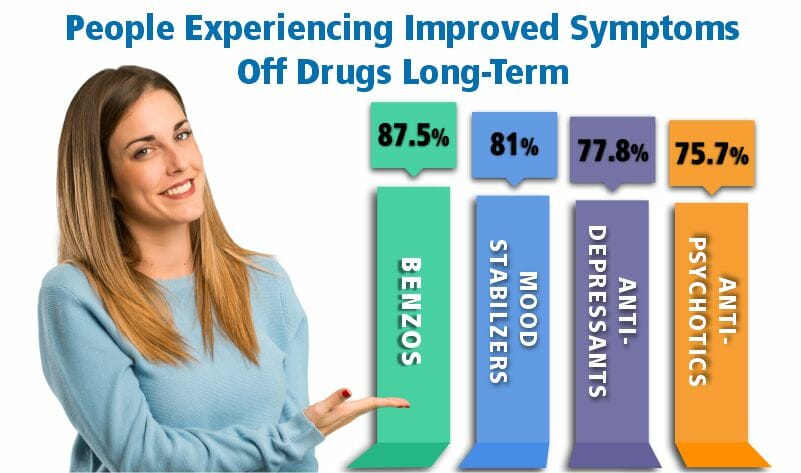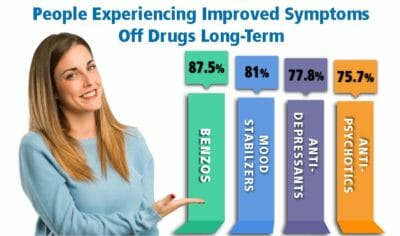 Is there a connection between
the gut microbiome & mental wellness?
Alternative to Meds Center has been helping thousands of clients for nearly 2 decades to apply some basic principles of orthomolecular medicine, applying fundamentals of nutrition and other holistic means to improve mental wellness. We are pleased to share our independently documented success with you. We welcome your call to find out more about our programs and services. Read on for more interesting information about the important and sometimes incompletely understood role that the intestinal microbiome performs in the journey to natural mental health.