Last Updated on March 6, 2023 by Diane Ridaeus
Alternative to Meds Editorial Team
Medically Reviewed by Dr Samuel Lee MD
While there are many other components of recovering mental wellness holistically, one that is commonly overlooked is nutritional therapy. Minerals, in particular, play some vital roles in the support of natural mental health.
Our independently documented success at Alternative to Meds Center, demonstrates clearly that nutrition, including vitamins, minerals, and other micronutrients can play vital roles in recovery after prescription drug use, in the recovery from addiction, and in improving mental health without drugs. We've been doing it for about 20 years and we are happy to see the trend of nutritional therapy replacing drugs as highlighted more and more in the current medical literature.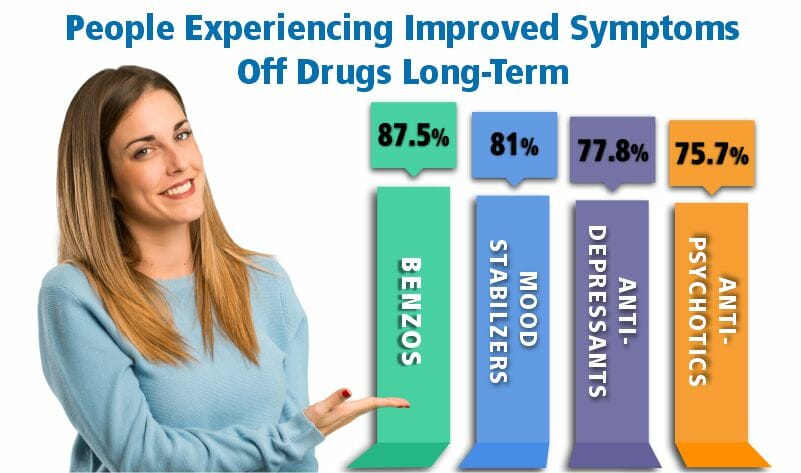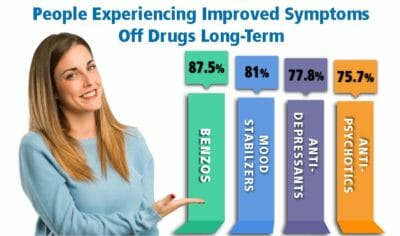 Mental Health Requires Adequate Minerals & Other Micronutrients
It is ironic that mineral deficiencies associated with mood, energy, or depression, are often overlooked by professionals often turned to, but who lack the training to know how to help.