Last Updated on August 4, 2021 by Carol Gillette
Alternative to Meds Editorial Team
Medically Reviewed by Dr Samuel Lee MD
Table of Contents:
Vilazodone tapering, weaning, and titration help is available at Alternative to Meds Center and may be the best opportunity for you or your loved one to regain a fresh outlook, to experience renewed energy, and to benefit from a reduction or elimination of the symptoms that may have led to starting antidepressant medication in the first place.
Getting off vilazodone does not have to be arduous, when done properly. Trying to quit vilazodone or similar types of drugs on your own may not be the best option to choose.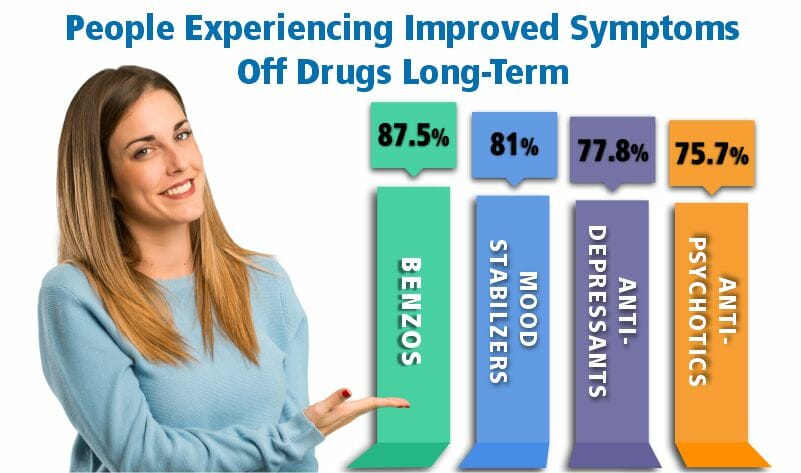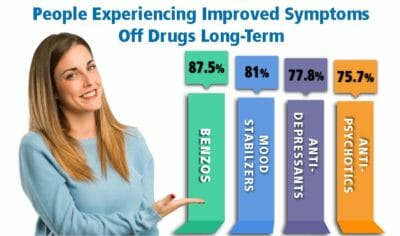 Finding qualified help for antidepressant tapering and withdrawal is as close as your phone. Alternative to Meds has been a medication tapering help authority for 15+ years. We have published evidence regarding our success. If you're experiencing strange symptoms, these reactions occur much more frequently than the prescribers and drug companies might admit. That's why Alternative to Meds Center exists. Not only are we specialists in resolving these symptoms, but many of our highly qualified staff have been through the same issues and have not only recovered using our protocols, but also chose to become our teachers and compassionate caregivers.