Last Updated on July 20, 2021 by Carol Gillette
Alternative to Meds Editorial Team
Medically Reviewed by Dr Samuel Lee MD
Table of Contents:
Vortioxetine tapering (Trintellix) may be indicated where this atypical antidepressant medication did not yield the desired results in the treatment of depression.
If you did not get the improvements you had hoped for by taking antidepressant medication, you are not alone. According to an Australian study, up to two-thirds of patients do not respond to the first antidepressant medication they were prescribed.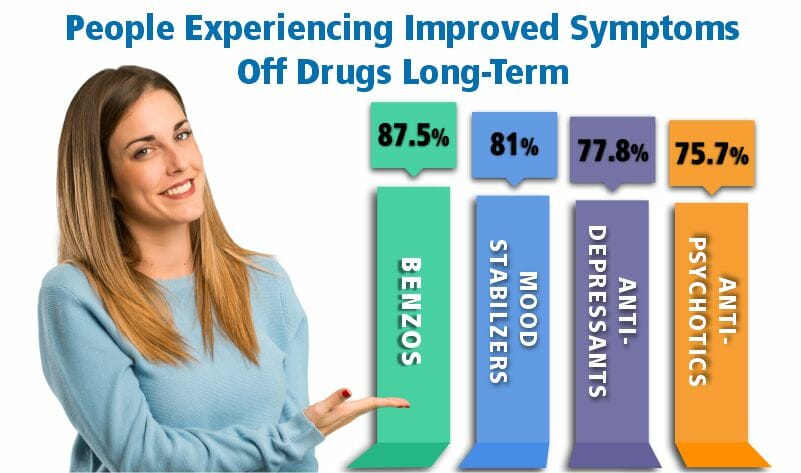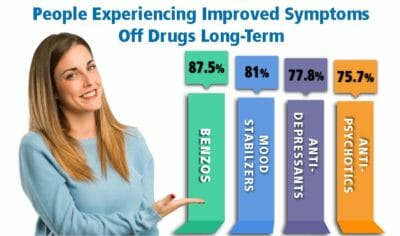 Alternative to Meds has been an antidepressant tapering help authority for more than 15 years. We have published evidence regarding our success. In addition to being specialists in resolving these symptoms, many of us have also had to endured these symptoms ourselves which has enriched us in becoming the teachers, guides, and compassionate caregivers that we are.