Last Updated on July 20, 2021 by Carol Gillette
Alternative to Meds Editorial Team
Medically Reviewed by Dr Samuel Lee MD
Table of Contents:
The benzo crisis has become a lethal monster and for that reason alone it is critically important to make Librium tapering your #1 priority.
Benzodiazepines (Librium and the others) require specialized treatment that needs to be performed strategically and compassionately by an experienced team.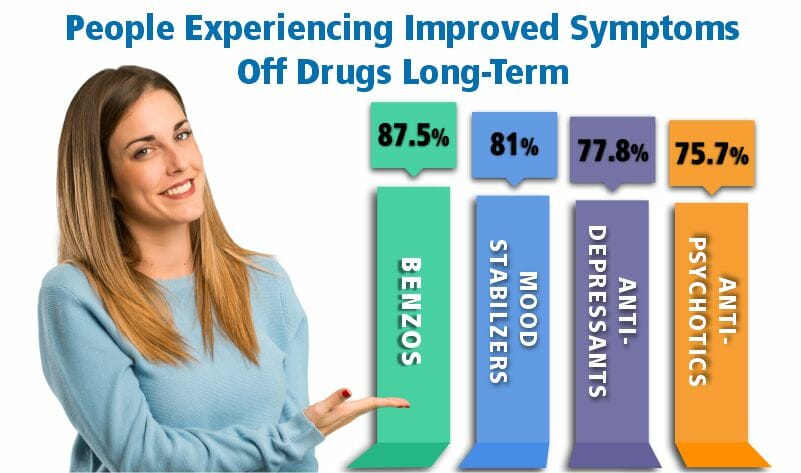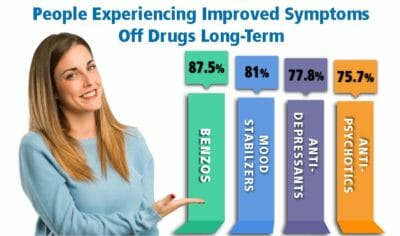 Alternative to Meds has been delivering expert benzo tapering, weaning, and titration for over 15 years. We have published evidence regarding our success. This demonstration of long-term success is much more than rapidly detoxing Librium, leaving someone in a desperate state and sending the insurance company the bill. We investigate underlying genetic components, evaluate toxic body burden, and sort through traumas and other life events that may be the true culprits of anxiety, sleeplessness, and OCD. We seek to balance a person on all levels so that they can be sustainably med-free.