Last Updated on June 13, 2021 by Carol Gillette
Alternative to Meds Editorial Team
Written by Diane Ridaeus Published Sep 13, 2018
Medically Reviewed by Dr Michael Loes MD
Librium withdrawal, like other benzodiazepines, is not your typical drug detox. Rapid detox not only ends up being too abrupt to endure but often the participant gets hurt in the process.
Withdrawal from Librium cannot be viewed like other drug withdrawals and should be performed strategically and compassionately.

Require Librium?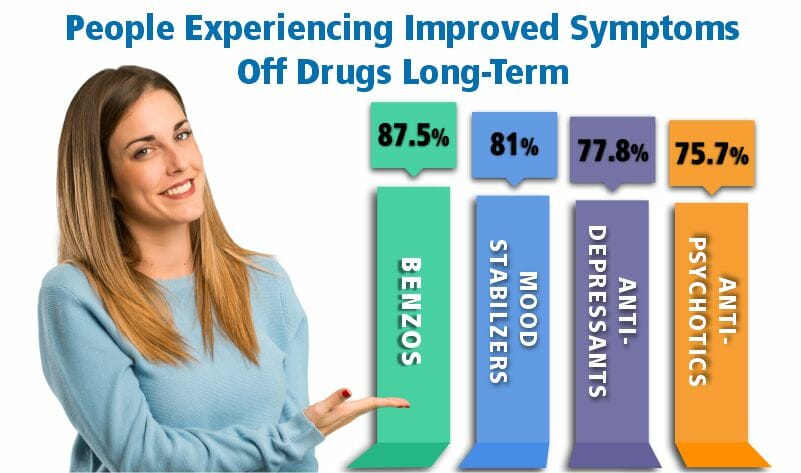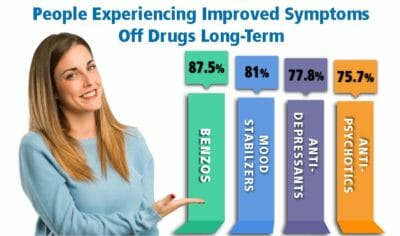 Alternative to Meds has been the expert on benzo withdrawal for over 15 years. We have published evidence regarding our success. This is long-term success, not just aggressively ripping someone off of the meds and leaving them in panic and sending the insurance company the bill. There are typically underlying genetic contributors, toxic body burden and life events and traumas contributing to the composite of anxiety, sleeplessness, and OCD. In some cases, the person is neurotoxic, forcing their neurology into sympathetic overdrive. They need to address that toxic burden before they can be sustainably med free.
You likely are aware of the backbite of this drug. Trying to subsist on benzos can be a mess. Trying to live life without them can be unbearable. There is hope for these situations, but it typically involves more than "just getting off the med." It often involves a neurophysiological reboot.

Please watch the videos you see here or call us to get hope about your situation.