Last Updated on June 5, 2023 by Diane Ridaeus
Alternative to Meds Editorial Team
Medically Reviewed by Dr. Samuel Lee MD
Table of Contents:
It is uncommon for medical facilities to feel confident in providing Latuda alternatives and we don't just mean switching drugs or putting the client in a drug-induced coma for "relief."
Being prescribed antipsychotics like Latuda (lurasidone), even if correctly indicated during a time of demonstrable crisis, may not mean that a lifetime of being medicated is necessary.

Require Latuda?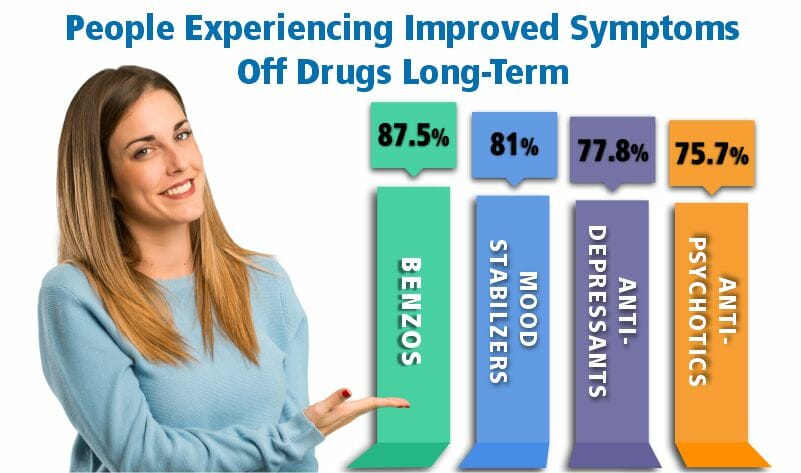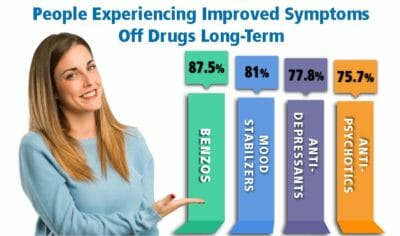 You don't have to settle for a label and a drug with its continuing side effects. Medications may not be working as well as you had hoped. See our published evidence regarding the success of our clients, who were also seeking antipsychotic alternative treatments versus medication. Our aim is to investigate and discover root causes for symptoms and resolve them, not just numb your awareness of the problems. Temporarily, yes medications often can help but that is not the same as healing. We have helped thousands of clients get out of the trap and we may be able to help you or your loved one in the same ways.