Last Updated on March 2, 2021 by Carol Gillette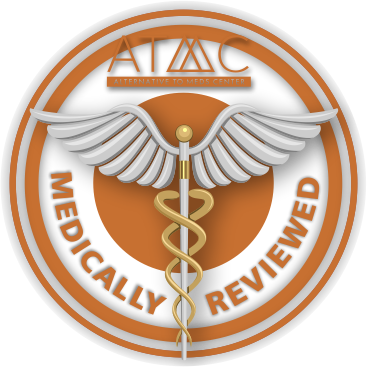 Alternative to Meds Editorial Team
Written by Diane Ridaeus Published Oct 16, 2019
Medically Reviewed by Dr Samuel Lee MD
Cymbalta tapering, titration, or weaning off any antidepressant incorrectly can be a living hell. Doing it properly requires substantial medical investigation, compassionate oversight, and testing to determine the cause(s) of initial symptoms. Alternative to Meds Center can provide the support system and techniques to safely discontinue Cymbalta.
Depression can be the result of a host of factors (impaired hormonal states, nutrient deficiency, substandard diet, adrenal fatigue, lack of exercise, failed life aspirations, etc). Many of these reasons would not require Cymbalta and would be worth investigating with non-drug-based therapies.2

Require Cymbalta?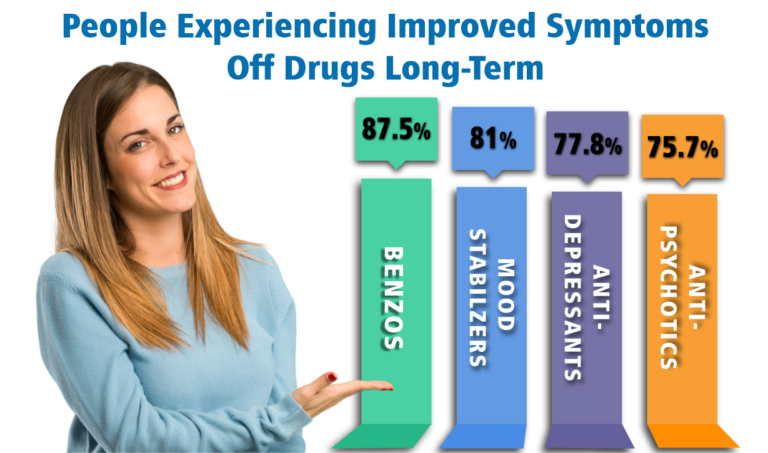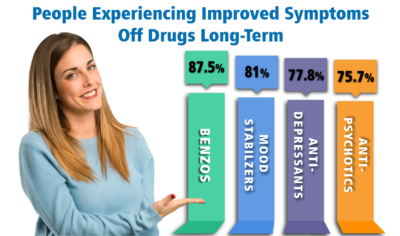 Alternative to Meds has more than 15 years of experience in the processes of Cymbalta tapering, weaning, and titration. Using Holistic and Environmental Medicine, we have published evidence demonstrating that a majority (over 77%) stopping antidepressants and finding alternative pathways to health actually have fewer symptoms, and feel better than when they were still taking antidepressant medications.