Last Updated on May 3, 2021 by Diane Ridaeus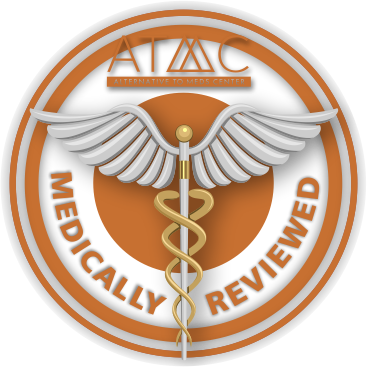 Alternative to Meds Editorial Team
Written by Diane Ridaeus Published May 22, 2020
Medically Reviewed by Dr Samuel Lee MD
At Alternative to Meds Center, we provide the space and time allowed to properly orchestrate benzodiazepine tapering, weaning, and titration. We are not a rapid benzo detox, which we consider largely inappropriate for this class of medication.
Let us be clear — weaning off benzo drugs just cannot be treated like any other class of drugs. To do so may add additional injury and heightened distress while attempting benzodiazepine tapering.

Require Benzodiazepines?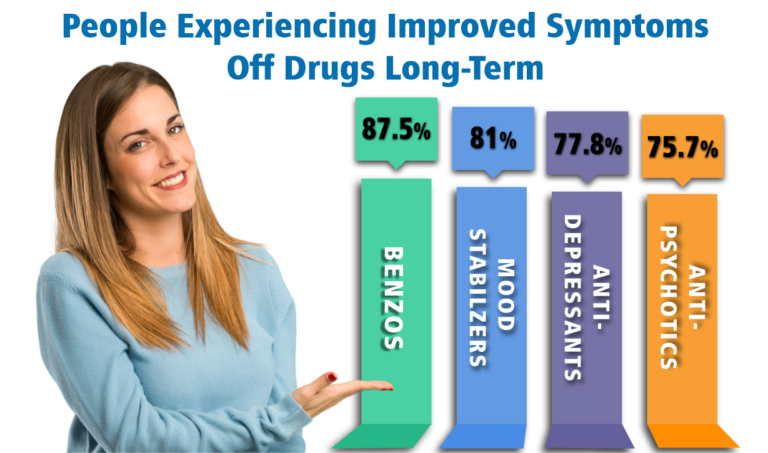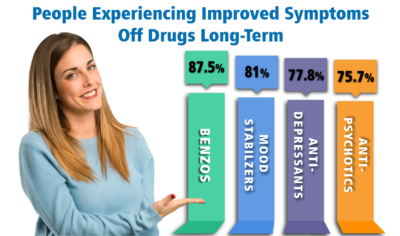 Alternative to Meds has delivered expert benzodiazepine tapering programs for a decade and a half. Our published evidence demonstrates our clients' successes. While some can come off these invasive drugs more easily than others, a significant number of people we see have become neurotoxic. We have found that clearing out the burden of toxicity first gives the best method to regulate neurochemistry. Alternative to Meds Center knows that every individual needs a personalized benzodiazepine titration and weaning program that is uniquely tailored to their real-time needs and situation.