Last Updated on July 26, 2022 by Carol Gillette
Alternative to Meds Editorial Team
Medically Reviewed by Dr Samuel Lee MD
Latuda tapering may be an option to consider if an ongoing prescription of Latuda is not helping the way you hoped it would.
Are you afraid of possibly needing to stay on this antipsychotic drug indefinitely? If you're ready to begin tapering, we have the supportive, holistic methods and the compassion to help.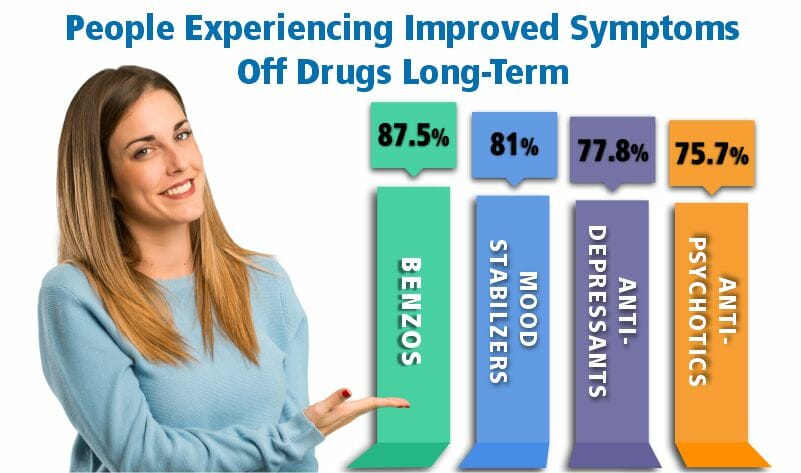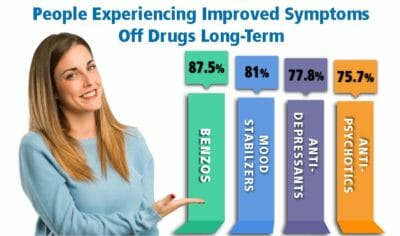 At Alternative to Meds Center, we have provided 2 decades of help with antipsychotic tapering and designing alternative treatment plans for our clients. We invite you to review our published evidence accumulated over our many years of service. Our clients' success stems primarily from using non-toxic treatment protocols to help reduce or eliminate psychiatric medications while improving symptomatically using non-drug-based therapies and treatments. If medical or other factors were never discovered or treated, we can help the person now to find true healing and relief that drugs could not provide.