Last Updated on February 1, 2023 by Carol Gillette
Alternative to Meds Editorial Team
Medically Reviewed by Dr Samuel Lee MD
SSRI alternatives are almost never offered as a first treatment choice. SSRI medications are most often administered without any searching medical investigations, and prior to nutritional or lifestyle interventions. These omissions are contrary to the DSM V guidelines.35
There are a host of factors that can bring on a depressive state. These include everything from hormone issues to nutritional deficiencies. toxic exposures, and life stressors. How helpful would it be to check some of these things before the prescription pad gets pulled out? Did you know there are many possible interventions before resorting to toxic prescription drugs like SSRIs?

Do Your Symptoms Require SSRIs?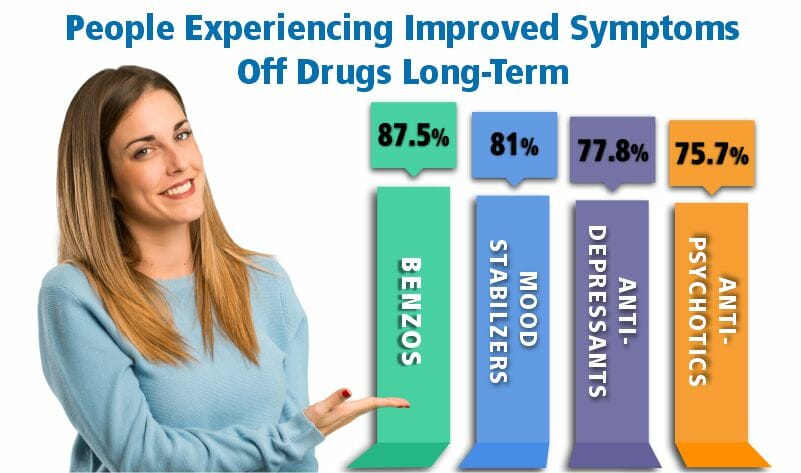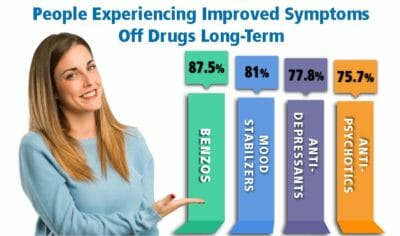 Alternative to Meds has been all about antidepressant alternatives for 17 years now. We help our clients safely get off antidepressants under medical oversight but also u
se holistic and environmental medicine to design better regimens for long-term health. Please bear in mind that we have exciting published evidence showing over 77% of our clients who stop antidepressant meds, with the use of healthful antidepressant alternatives, perform and feel better, i.e., with fewer symptoms than when they were medicated! That's something to shoot for!