Last Updated on August 4, 2021 by Diane Ridaeus
Alternative to Meds Editorial Team
Medically Reviewed by Dr Samuel Lee MD
Escitalopram alternatives are not taught in medical school, nor are the ways that natural alternatives to escitalopram can be utilized to eliminate symptoms. Typically, doctors rely automatically on prescribing toxic drugs. We're all about natural alternatives for better health at Alternative to Meds Center.
To be sure, escitalopram may have been useful during a time of dire crisis. However, this does not mean that alternatives to escitalopram cannot be explored and used for superior health benefits.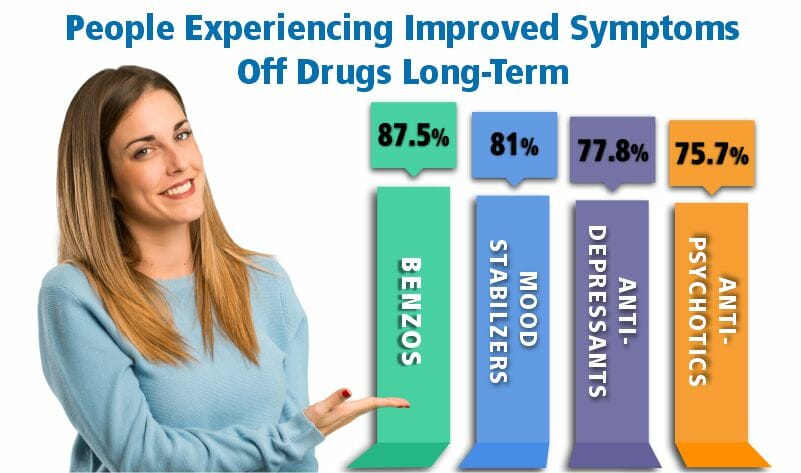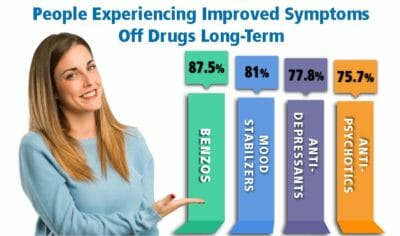 Thankfully, Alternative to Meds Centers uses its 15 years of experience to help clients reach their health goals, and our published evidence clearly shows our success. Therefore, if you would like to address and resolve root causes and underlying issues in much less toxic ways, and explore alternatives to escitalopram ( Lexapro ) we can help. In addition, it could very well be that medical conditions were missed, or that precursors that contributed to the original crisis have since changed, or that you were simply misdiagnosed.
This video covers the remarkable recovery journey of a woman who was technically disabled, has lost the ability to work, and could barely walk. It was a truly dismal situation. Her story of getting off of antidepressants and benzos is truly heroic. She also went back to work as a professional counselor and can even power-walk. Most people calling ATMC think they are the worst. This video should bring you comfort that there is hope.