Few medical professionals have the required expertise or even the time to provide natural Modafinil alternatives, which would allow their patients to avoid side effects or other undesirable liabilities.
A physician may have prescribed Modafinil (aka Provigil) and may not have also provided other solutions besides drugs to address narcolepsy or other concerns. At Alternative to Meds Center, there are effective solutions that promote daytime wakefulness without potentially toxic side effects.
Are You Really Your Diagnosis?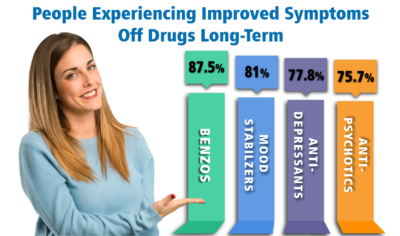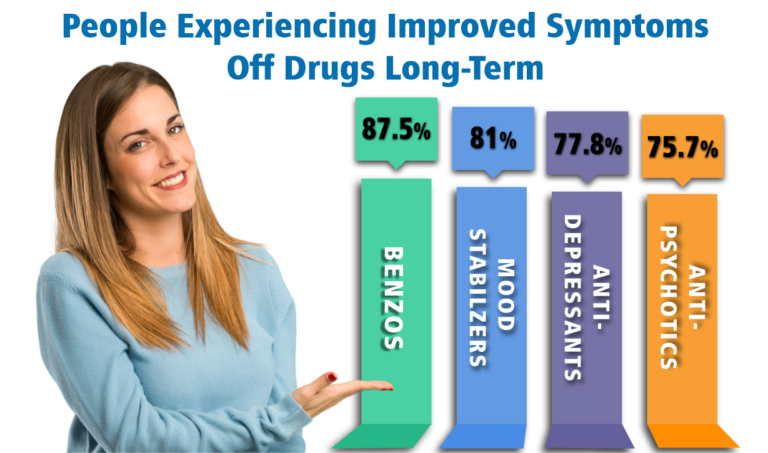 Alternative to Meds has been the expert on supporting natural mental health without drugs for over 15 years. We have published evidence regarding our success. Underlying issues can in many cases be addressed in very effective, yet non-drug-based ways. We frequently find that a prescribing physician could have overlooked treatable conditions, and sometimes the original factors that precipitated the unwanted symptoms can be reduced or completely resolved naturally, using a holistic treatment template.