Antidepressant medications such as Bupropion generally are administered prior to any substantial medical investigations or lifestyle interventions, and almost no consideration that Bupropion alternatives do exist.
Depression can be the result of impaired hormonal states, deficiency of vitamin D, substandard diet, adrenal fatigue, lack of exercise, failed life aspirations, etc., not necessarily a medication deficiency.

Are you really your Diagnosis?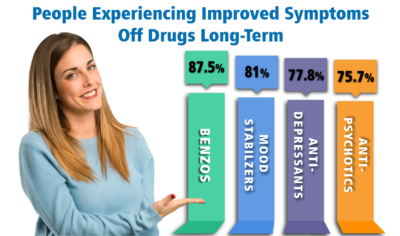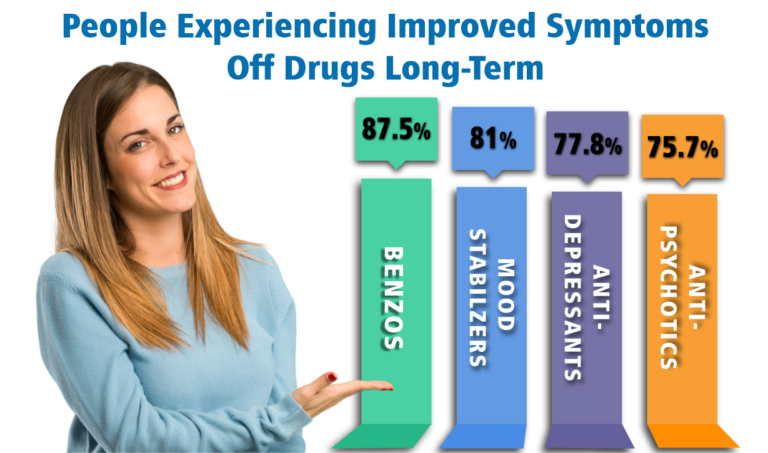 Alternative to Meds has been primarily invested in medication withdrawal for over 15 years. Using Holistic and Environmental Medicine, we have published evidence demonstrating that over 77% of people discontinuing antidepressant medication and replacing them with a holistic lifestyle perform symptomatically better than they were while medicated. We find that frequently there were medical conditions, or that the original factors that contributed to the crisis have since shifted, were diagnosed prematurely or even misdiagnosed.