Last Updated on September 21, 2023 by Carol Gillette
Alternative to Meds Editorial Team
Medically Reviewed by Dr Samuel Lee MD
Table of Contents:
Did you know there are many drug-free bupropion alternatives? We continue to be surprised at how few prescribing physicians have learned about these non-toxic and effective treatments.
Did you know that there are medical and physical causes of depression? Such as hormones, vitamin/mineral deficiencies, poor diet, adrenal fatigue, environmental toxins, and many others? Medication can't fix poor nutrition or your off-gassing furniture.

Do Your Symptoms Require Bupropion?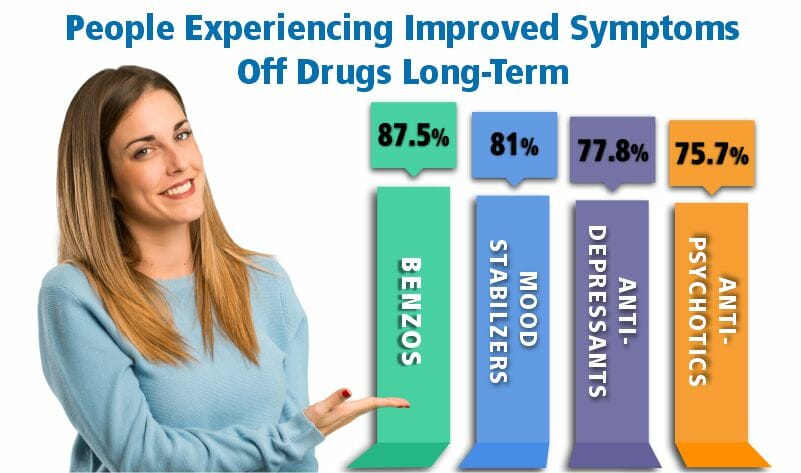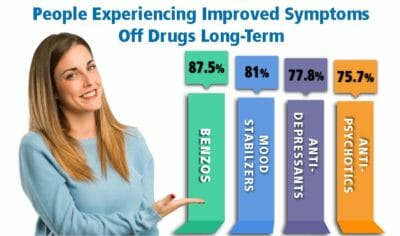 Our published evidence demonstrates that over 77% of people who tapered off and discontinued antidepressants in our program along with alternative strategies perform better in terms of fewer symptoms, brighter mood, better sleep, and many other improvements. A pill and a label and a fistful of side effects just can't compete with that. Find out how our antidepressant alternatives programs may be helpful for you or a loved one who wants to get free of prescription drugs.