Last Updated on August 3, 2022 by Carol Gillette
Alternative to Meds Editorial Team
Medically Reviewed by Dr Samuel Lee MD
If you're searching for concrete information on Wellbutrin tapering, weaning, and titration, we can help. Alternative to Meds Center is a well-recognized rehab center providing professional, tailored solutions.
Side effects from antidepressants such as Wellbutrin (generic bupropion) can be unbearable to withstand and oftentimes require specialist-level support. According to the FDA, frequent side effects can include the risk of suicide, seizure, hallucinations, renal failure, and more.3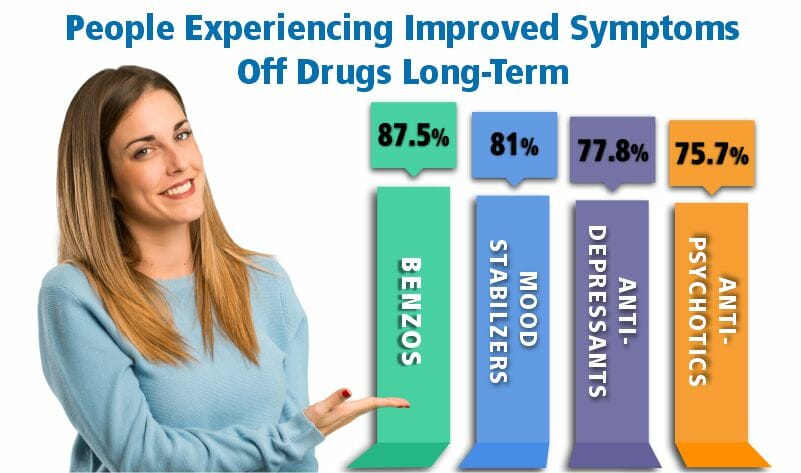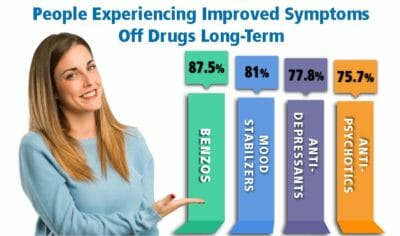 Alternative to Meds has been a trusted source of help for antidepressant tapering for 17+ years. We have published evidence we invite you to review that clearly shows our clients' success. Even with people who have what might be considered highly unusual medication side effects, these same symptoms are much more common than what is generally reported. Not only do we specialize in these symptoms, but many of us have also had to endure them ourselves. With our extensive training, our lengthy history in assisting our clients, and our own personal experiences, we have acquired the skills needed to help others through their own medication tapering program.
In situations like these, good guidance and even hope may be rare commodities. Finding genuine knowledge and help can seem as impossible as finding a unicorn. We are glad to see more caregivers beginning to specialize in helping this population because it is still too rare. This video is the story of a woman who believed her life was over and that our program was her last hope. She came in with despair, barely the ability to walk, and on a batch of benzos and antidepressants. She walked out proudly medication-free and has been enjoying her professional career as a counselor ever since.