Last Updated on July 20, 2021 by Carol Gillette
Alternative to Meds Editorial Team
Originally Published Nov 2, 2019 by Lyle Murphy
Table of Contents:
Venlafaxine (Effexor) continues to be one of the most prescribed medications today, notorious for the need for supportive, effective venlafaxine tapering, weaning, and titration options.
Our comprehensive testing, holistic treatment methods, and customized tapering programs—along with your commitment—can transform your life.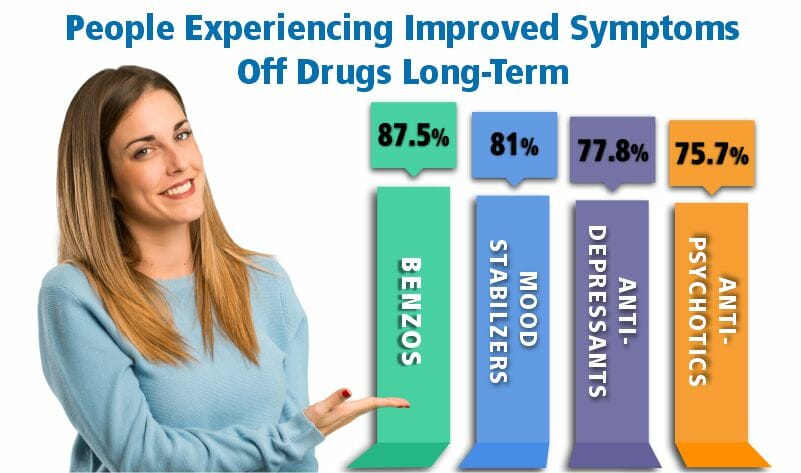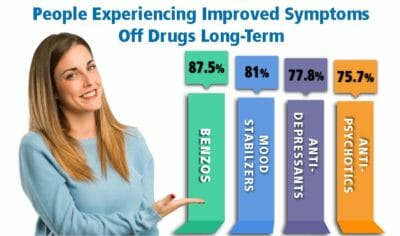 Alternative to Meds has acquired unique expertise for more than 15 years, helping people through antidepressant tapering and withdrawal. According to our published evidence over 77% of people who taper off antidepressants are able to replace the drug with alternative therapies, and construct a healthy lifestyle in order to obtain better results and fewer symptoms than they experienced when they were still medicated.