Last Updated on July 26, 2022 by Carol Gillette
Alternative to Meds Editorial Team
Medically Reviewed by Dr Samuel Lee MD
If Trintellix, classed as an atypical antidepressant, did not yield the desired results, you may be considering Trintellix tapering as the next step of your overall health plan.
The antidepressant Trintellix, FDA approved for MDD in adults6 is intended only as a prescription antidepressant when other antidepressants have not worked. Do not despair. Antidepressant medication may not have been what you really needed in the first place.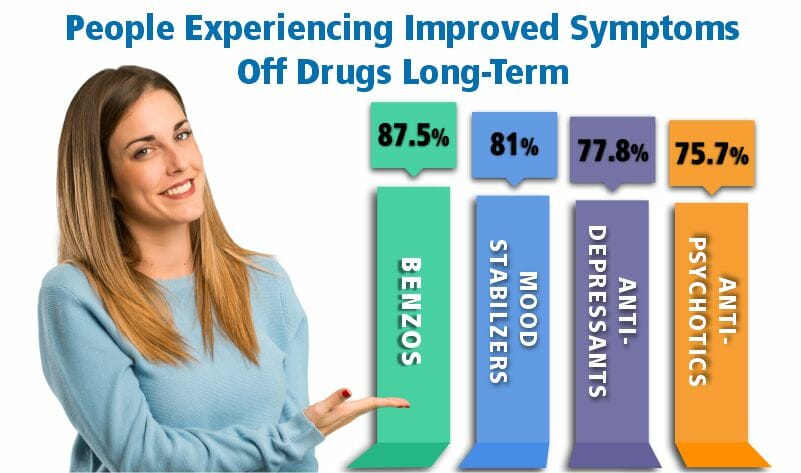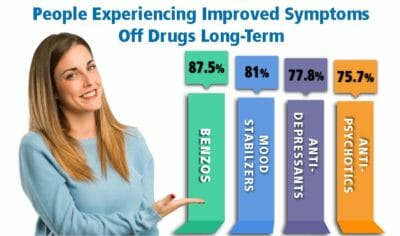 Alternative to Meds has close to 20 years of clinical experience as an antidepressant tapering help authority. Using holistic therapies and Environmental Medicine, we have published evidence demonstrating the wonderful success of the majority of our clients in beating not only their dependence on medication but beating their depression symptoms as well.