Last Updated on July 26, 2022 by Carol Gillette
Alternative to Meds Editorial Team
Medically Reviewed by Dr Samuel Lee MD
SSRI and SNRI tapering doesn't have to be hellish. Using orthomolecular and environmental medicine, the journey back to health can be made not only tolerable but health-enhancing.
Like many of the staff at Alternative to Meds Center, you may have reached a point where you are no longer able or willing to continue to compromise your health, endure intolerable symptoms, and suffer potential injury by prescription drugs that are not helping.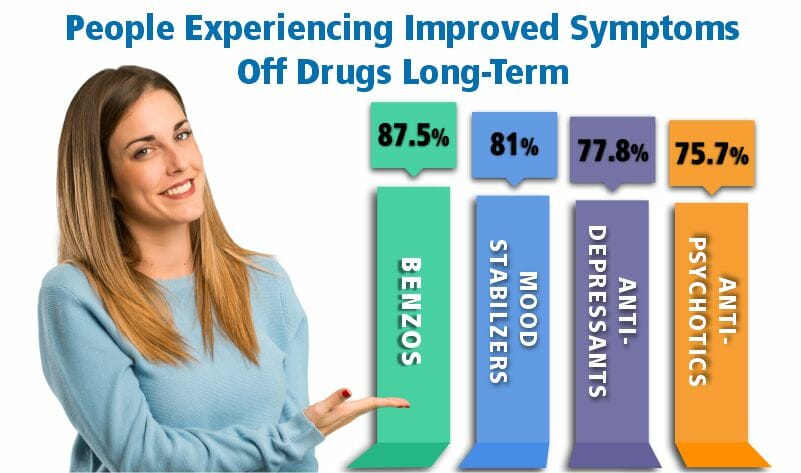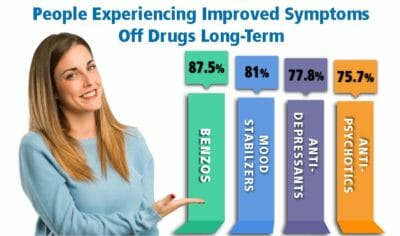 Alternative to Meds has provided nearly 20 years of cutting edge safe and gentle antidepressant tapering and withdrawal methods. The goal has always been to improve overall health, using holistic, evidence-based treatments, while getting off prescription drugs. We recommend reading our published evidence that clearly demonstrates our clients' successes with SSRI and SNRI weaning and titration. We look for the underlying conditions that were missed. Some important factors may have been left untreated or even misdiagnosed. We seek to address the intense symptoms that led a person to seek prescription medication. It is possible that with proper help, SSRI and SNRI medications may no longer be necessary or even helpful.