Last Updated on May 26, 2021 by Carol Gillette
Alternative to Meds Editorial Team
Written by Lyle Murphy Published Dec 7, 2019
Medically Reviewed by Dr Samuel Lee MD
At Alternative to Meds Center we truly enjoy witnessing the success of our clients, as we teach our clients how to avoid the overwhelm often associated with Restoril tapering: weaning off Restoril can be quite comfortable when Restoril titration is done correctly.
Restoril tapering is one giant step on the journey back from dependence on benzodiazepine drugs.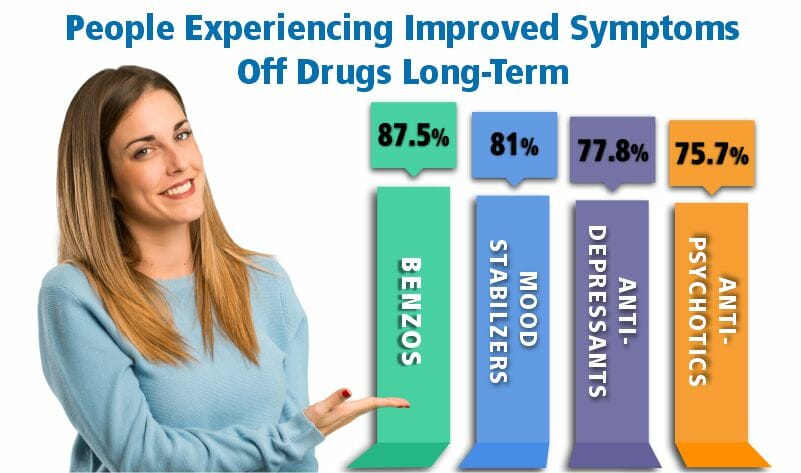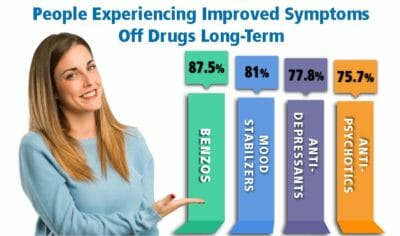 Delivering expert help with Restoril tapering, weaning and titration, Alternative to Meds has been at it for longer than 15 years now. Over this time, we collected and have now published evidence to share our success. For those who are struggling with benzodiazepine weaning and titration, our program can assist where others could not. We know where the potential barriers are, such as toxic neurology, and nutritional deficiencies that can be tested for and accurately corrected. After these corrections, one's neurochemistry can regulate. And of course, in all our programs, the key to success is found in individualized protocols and attentive, compassionate care.