Last Updated on January 15, 2021 by Carol Gillette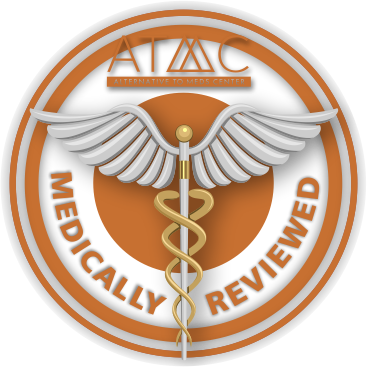 Alternative to Meds Editorial Team
Written by Lyle Murphy
Medically Reviewed by Dr Samuel Lee MD
Alternative to Meds Center knows how important it is to seek competent medical oversight & guidance to maneuver Trazodone tapering in an exacting, slow and gentle way.
Side effects and reactions when discontinuing antidepressants such as Trazodone, even after indisputable evidence regarding these complications, still tend to be largely misunderstood and ignored by the same people who prescribe these drugs.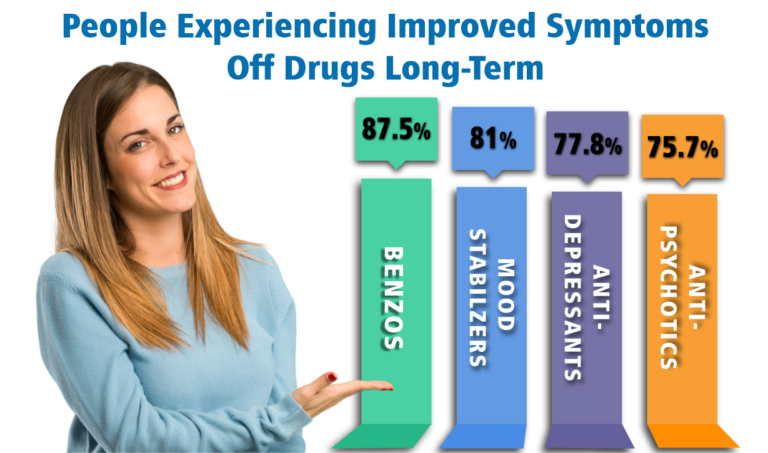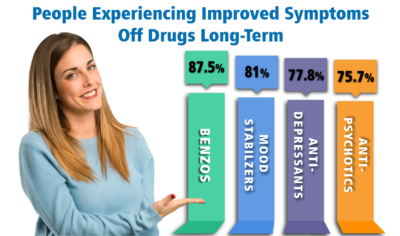 Alternative to Meds has been a Trazodone tapering help authority for 15+ years. We have published evidence regarding our success. Even if the person had absolutely off-the-wall symptoms, these reactions occur much more frequently than what prescribers and drug companies might admit. At Alternative to Meds, not only are we specialists in resolving these symptoms, but many of us have also had to endure them ourselves and that has enriched us in becoming the teachers and compassionate caregivers that we are.