Pristiq is an antidepressant that can cause clinical worsening, suicidality, unusual changes in behavior, or any of a host of other side effects. It's no wonder that many users of this drug seek Pristiq alternatives.
SNRI drugs, like Pristiq (desvenlafaxine), may have been helpful during a time of real crisis. But a lifetime on prescription drugs can impose unnecessary burdens on a person.

Are you really your Diagnosis?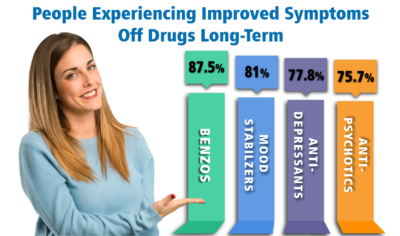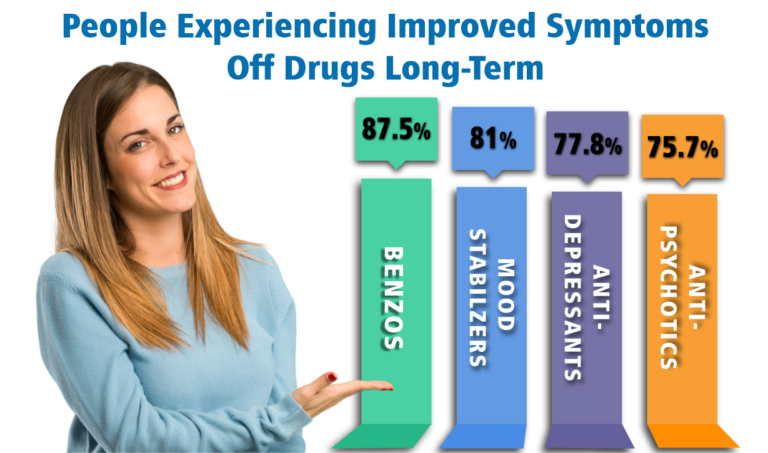 Alternative to Meds has been the expert on Pristiq alternatives for over 15 years. We have published evidence regarding our success. Would you rather address underlying issues in much less toxic ways? We find that frequently there were medical conditions, or that the original factors that contributed to the crisis have since shifted, were diagnosed prematurely or, a person could have even been entirely misdiagnosed.