Last Updated on July 21, 2021 by Carol Gillette
Alternative to Meds Editorial Team
Medically Reviewed by Dr Michael Loes MD
Table of Contents:
For those looking for Tranxene withdrawal help, Alternative to Meds Center has the required expertise.
Tranxene (chlorazepate dipotassium) is a benzodiazepine drug used for short-term treatment of anxiety disorders and to prevent epileptic seizures. Other uses include for alcohol withdrawal. Patients can find medical information on safety, warnings and other information on Tranxene.

Do you feel alone in this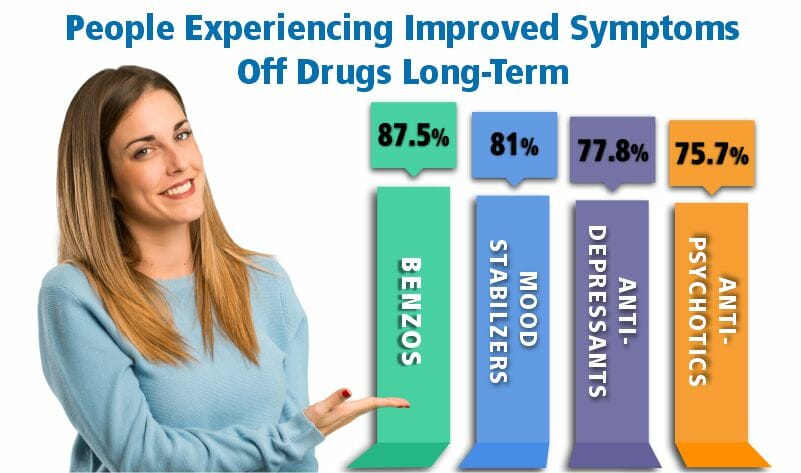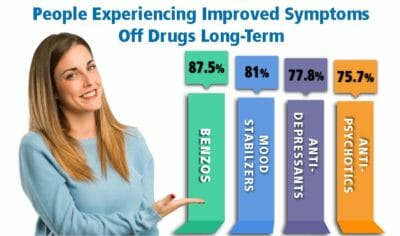 Alternative to Meds has been the expert on benzodiazepine withdrawal for over 15 years. We have published evidence regarding our success. Some people can indeed slide off of benzodiazepines easier than others. Some are neurotoxic, forcing them into fight or flight (sympathetic overdrive), and need to clean up that toxic burden before they can regulate. Each person is different and needs to be treated as such.