Last Updated on March 2, 2021 by Carol Gillette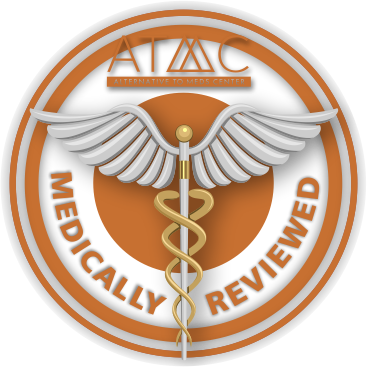 Alternative to Meds Editorial Team
Written by Diane Ridaeus
Medically Reviewed by Dr Samuel Lee MD
Pristiq tapering would resolve fears about health issues related to the drug. A 2012 adverse reaction report (among several similar) lists 36 suicides and deaths attributed to Pristiq for that year.1 This report often omits the ages but includes both males and females. The physician attending the patient at death listed Pristiq, and sometimes multiple antidepressants as the cause of death from suicide, renal failure, hepatic failure, thrombocytopenia, and other drug-induced conditions.
Cardiac arrest and serotonin syndrome accounted for other deaths reported in the study of adverse reactions to Pristiq and other SNRI antidepressants. These deaths raise concerns.

Do you feel misunderstood?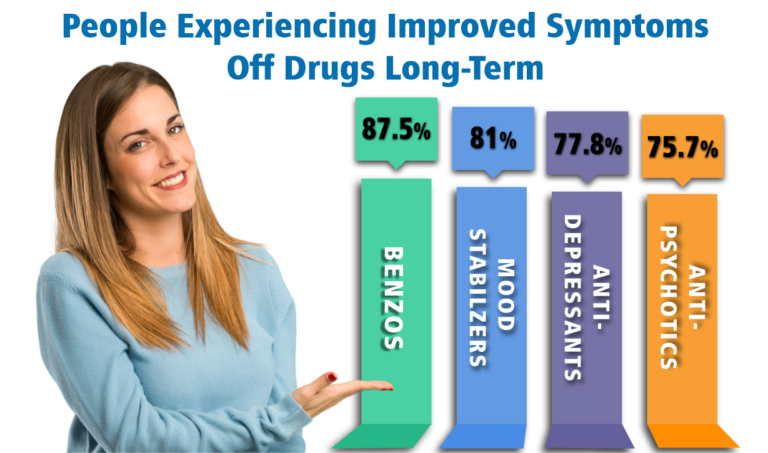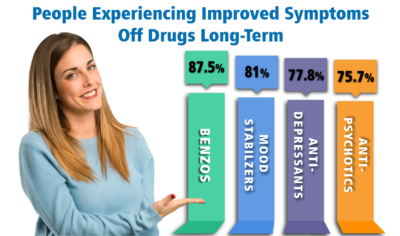 Alternative to Meds has more than 15 years of experience as an antidepressant withdrawal help authority. We use holistic therapies and environmental medicine for the excellent results that we achieve. We have collated years of published evidence demonstrating that more than three-quarters of those who we helped safely stop medication do much better off the drugs than they did while on them, by replacing drug therapy with lifestyle and other changes.