Last Updated on August 3, 2022 by Carol Gillette
Alternative to Meds Editorial Team
Medically Reviewed by Dr Samuel Lee MD
Pristiq tapering, weaning, and titration may need an in-patient setting. For medication-sensitive individuals, it may be more helpful to address root causes for symptoms as well as provide very gentle tapering protocols.
Pfizer's patent on Pristiq ran out in 2017 but generic versions (desvenlafaxine) of this SNRI drug are still sold.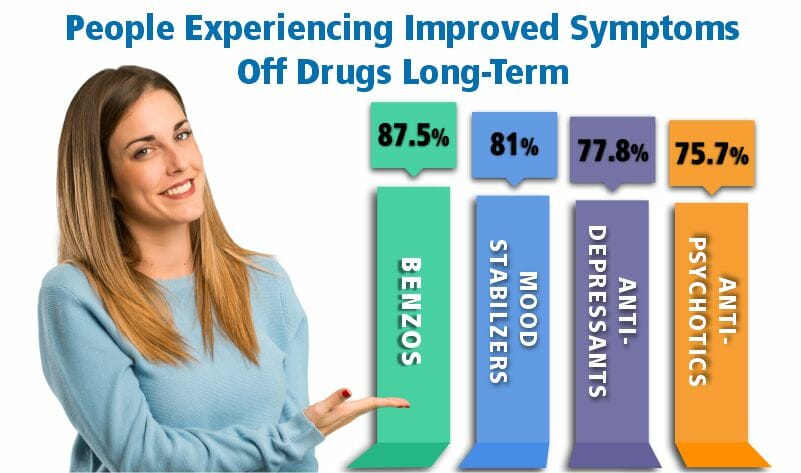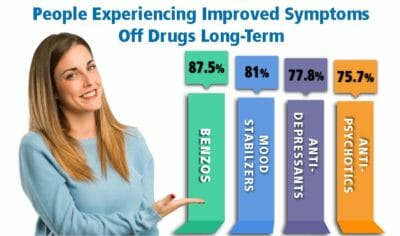 Alternative to Meds has more than 15 years of experience as an antidepressant tapering help authority. We use holistic therapies and environmental medicine for the excellent results that we achieve. We have collated years of published evidence demonstrating that more than three-quarters of those who we helped safely stop medication do much better off the drugs than they did while on them, by replacing drug therapy with lifestyle and other changes.