Last Updated on August 22, 2022 by Carol Gillette
Alternative to Meds Editorial Team
Medically Reviewed by Dr Michael Loes MD
Percocet withdrawal (generic equivalent oxycodone and acetaminophen) done well can radically change your life for the better. Percocet was a synthetic compound of acetaminophen and oxycodone. It was FDA approved in 1999 for the relief of moderate to moderately severe pain.
Percocet and similar drugs carry a high risk for addiction and have been the focus of efforts by the DEA and other regulators to reduce the soaring number of deaths by overdose and Percocet-related emergency visits ever since 1999. Though the brand name Percocet has been discontinued, generic versions are still widely sold around the world.

Do Your Symptoms Require Percocet?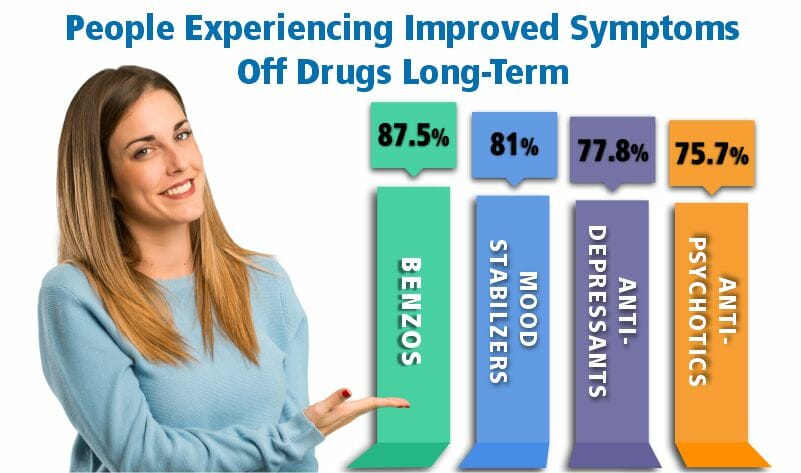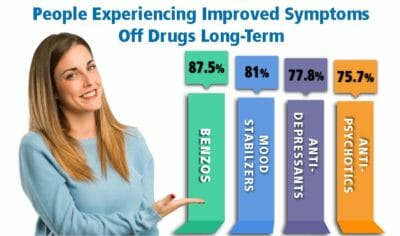 Alternative to Meds has been the expert on opioid withdrawal for over 17 years. We invite you to review our published evidence regarding our success rate over many years from an independent research source. We have observed that underlying issues can in many cases be addressed in much less toxic ways than simply numbing them with drugs. We find that frequently there were medical conditions, or that the original factors that contributed to the crisis have since shifted, were diagnosed prematurely, or even misdiagnosed.